Everything on NEON this June, including the Deadwood movie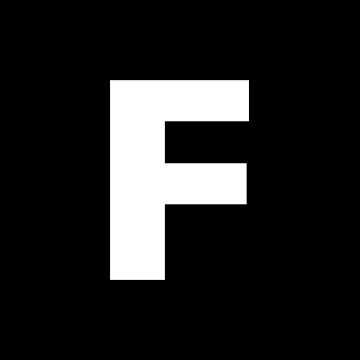 FlicksFeatures | 22 May 19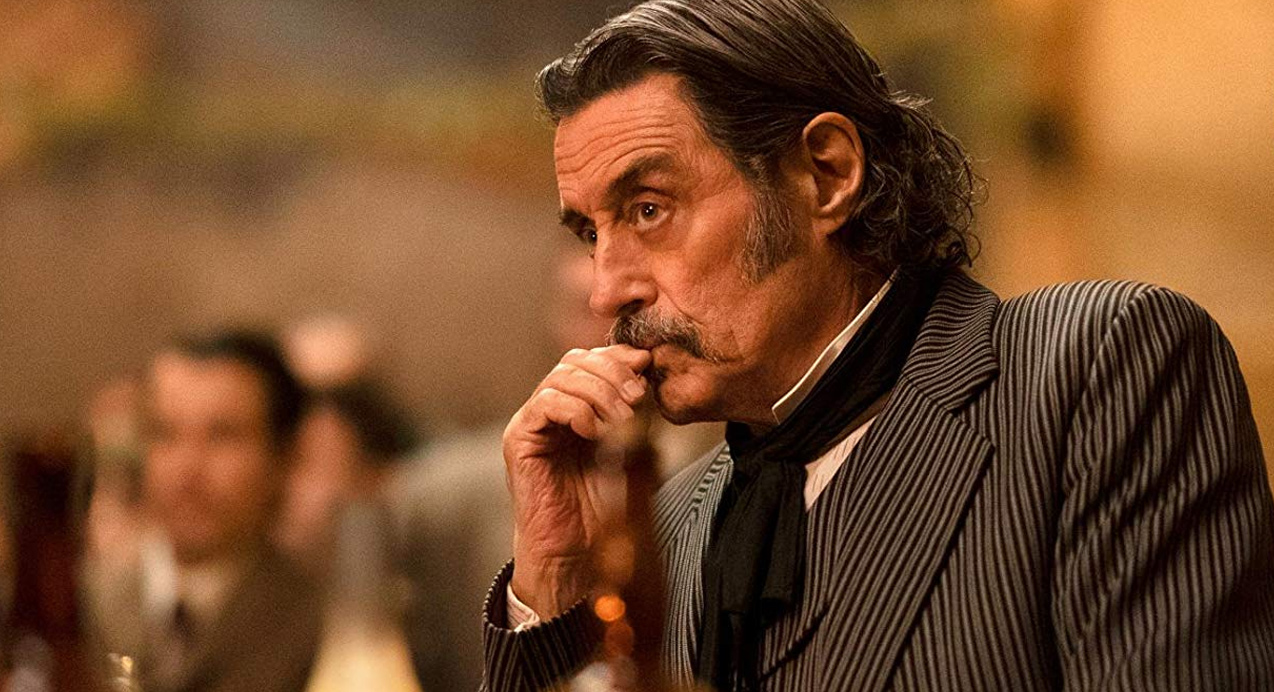 Now that the world is done with Westeros, Kiwis can move onto a whole new universe of movies, TV, and movies based on TV. Check out what's streaming on NEON below.
June 1
Riviera S2 [series]
June 4
American Pastoral
Book Club
The Bookshop
Chappaquiddick
McQueen
Shot Caller
Submission
Tea with the Dames
Westwood: Icon, Punk, Activist
Where is Kyra?
The Emperor's New Groove
G-Force
The Inventor: Out for Blood in Silicon Valley
June 5
Nostalgia
Tag
Night School
The Darkest Minds
Sign up for Flicks updates
June 6
Halloween
Hercules
How to Build a Better Boy
A Ring of Endless Light
June 7
Rush Hour 3
Wedding Crashers
Frankenweenie
June 8
Breaking In
Alice in Wonderland (1951)
The Big Green
June 9
Fear the Walking Dead S5 [series]
All I See is You
Beirut
June 10
Big Little Lies S2 [series]
United Skates
June 11
Deadwood S1-3 [series]
Unfriended: Dark Web
The Twilight Saga
Deadwood: The Movie
June 12
Pose S2 [series]
The Muppets
June 13
Paw Patrol S5 [series]
Younger S6 [series]
The Meg
Life-Size
June 14
Hocus Pocus
June 16
First Reformed
Underdog
June 17
Euphoria [series]
Woman Walks Ahead
June 18
Elementary S6 [series]
June 19
Alice in Wonderland (2010)
June 20
Billions S4 [series]
Dracula Untold
June 21
Miracle
June 22
The Lincoln Lawyer
June 23
Jack the Giant Slayer
June 25
SMILF S2 [series]
I am Number Four
The Jungle Book
June 26
Prom
June 27
The Predator
June 28
Cleaning Up
Unbroken: Path to Redemption
It's a Hard Truth, Ain't It
June 29
A Most Violent Year
Related articles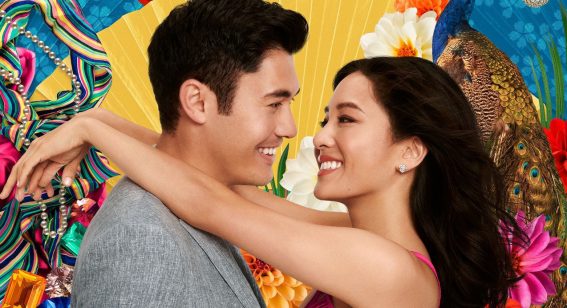 It's a big month, just like every month.