How this Kiwi wine comedy broke away from the traditional filmmaking model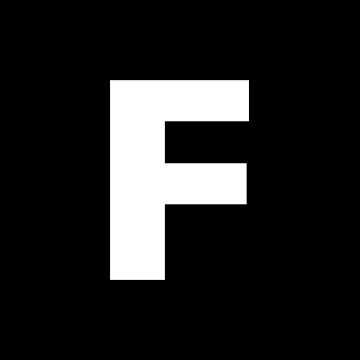 Liam MagurenFeatures | 12 February 19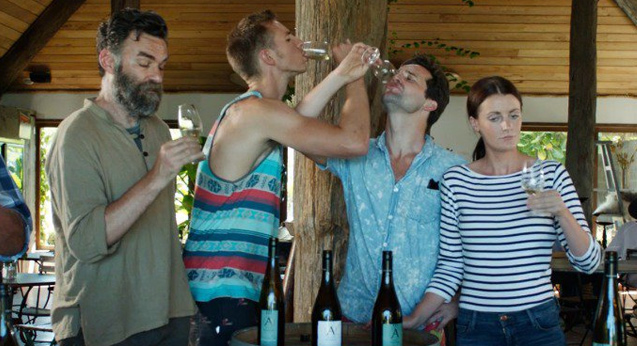 It's a big couple of months for New Zealand films coming up (seriously, check it out). It all kicks off on 16 February when independent Aotearoa comedy Hang Time makes its world premiere in Malborough, followed by a roadshow tour around the country (find times and tickets).
Set after a cancelled wedding, the film follows three young mates and the runaway bride's uncle as they make a weekend out of the location and the wine intended for the ceremony. The idea came from filmmaker Casey Zilbert, who makes her feature directorial debut here.
The film's very existence proves equally unique, with the film's creators defying the typical filmmaking model in order to stretch their artistic wings further. "This was a film born out of creative and professional frustration," Zilbert and producer-actor Steve Barr stated. "So many people we knew were super talented and yet we were all still struggling to get out of short films. The current model wasn't working, so we decided to test out a new model."
The tight-knit cast and crew share ownership of the film, which essentially acted as their wages. It allowed them to keep their shooting budget to a mere $16,500. "If we had to pay full rate for everything, it would be just under a million dollars," the filmmakers declared.
This very Kiwi mates-rates mode of filmmaking also helped them secure the film's key location, a begging-to-be-photographed vineyard in Kekerengu where 10 of the 11 shooting days took place. Much like the Duplass brothers (the US indie darlings behind hits like Cyrus and Your Sister's Sister), Hang Time's production leaned heavily on structured improv "but with better production value than mumblecore."
And it wasn't the Duplasses that inspired the decision to go improv: it was a beatboxing sex scene. "A few years ago we shot a teaser trailer for a proposed TV show called Wonderland out at Avalon Studios. Wellington actor/filmmaker Richard Falkner was cast in a fun bedroom scene and offered up this piece of performance gold in the moment. The footage was so hilarious, it got us wondering—is it possible to make a feature film almost entirely out of unexpected magic like this?"
Sign up for Flicks updates
"The answer is yes," they claimed, "with strong casting and lots of planning! Of all the spanners that got thrown in the works, performance and story development were a dream. Our tight shoot schedule really helped us in that regard; we didn't have time to get lost in the shoot, so we had to have a very clear game plan heading in."
"After we had a good cut, the Film Commission invested $40,000 into postproduction, which allowed us to work with the post houses UndergroundSound and Park Road Post. Both of those companies gave us world-class work despite our lean budgets; they're both hugely supportive of local content getting made and play a huge role in developing local filmmaking talent."
"We've been intentionally going against the typical ways of doing things for this whole project. The international film business is going through tectonic changes, and most of the established ways that we make and release New Zealand films aren't nimble enough to keep up. We're shaking things up on purpose, just to see where they land."
"We expect that some of our experiments won't work, but that's the point of experimentation. Hopefully, we'll be successful enough that other New Zealand filmmakers can see what we've done, improve on it, and do it again."
Related articles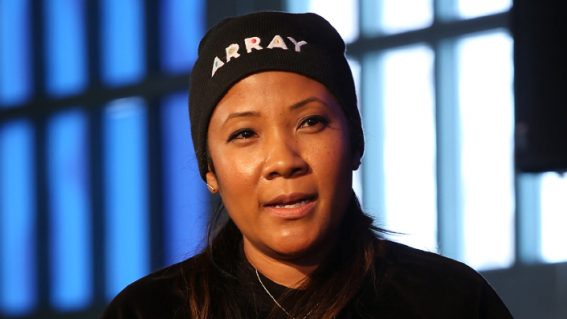 One of the many global film heavyweights participating in October's two-day summit.