New to NZ streaming services this September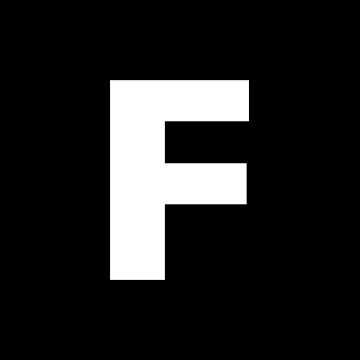 FlicksFeatures | 17 September 18
It's a hell of a month to be a sci-fi fanatic. The Last Jedi arrives on NEON, Mad Max: Fury Road charges onto Netflix, and cult crowd favourite Upgrade graces Blu-ray shelves and online rental platforms.
---
New to NEON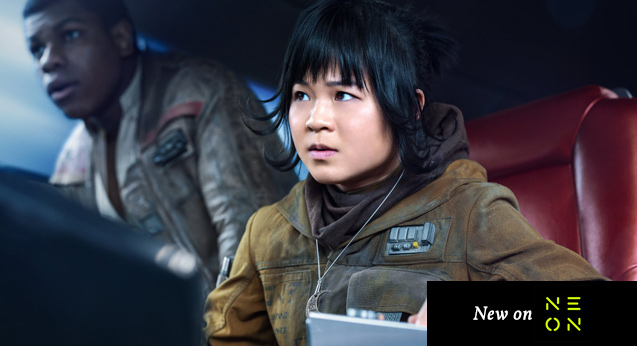 New generation stars Daisy Ridley, Adam Driver, John Boyega and Oscar Isaac return alongside Star Wars legends Mark Hamill and Carrie Fisher in this sequel to The Force Awakens.
"An amalgam of old and new, a thrill ride that satisfies in its own right as well as in assuaging the fears of fans." -Dominic Corry, FLICKS
Director Zack Snyder follows up Man of Steel and Batman V Superman: Dawn of Justice with this superhero ensemble film featuring DC's finest.
"A colossal, garish shambles that offers minor relief by being a smidgen less painful than Batman V Superman: Dawn of Justice." -Aaron Yap, FLICKS
Sir Kenneth Branagh adapts Agatha Christie's 1934 mystery novel. Stars Branagh as Hercule Poirot, alongside an all-star ensemble cast.
"While the conclusion might be clever, it severely lacks an 'A-ha!'" -Liam Maguren, FLICKS
Miles Teller, Jennifer Connelly, Josh Brolin and Jeff Bridges star in this drama based on the true story of the 2013 Yarnell Fire in Arizona.
"Some may find the first hour slow going, but the sincere investment in character pays off in a final act that manages to be genuinely moving." -Adam Fresco, FLICKS
Colin Farrell reunites with his Lobster director to play a man whose placid domestic life, and marriage to Nicole Kidman, is slowly disrupted by the demands of a teenage stalker.
"The most chilling, and grimly amusing, horror movie of the year." -Aaron Yap, FLICKS
Daniel Radcliffe leads this jungle survival thriller based on true events. Directed by Greg McLean (Wolf Creek).
"A weepie bromance. You don't see one of those every day." -TIME OUT NEW YORK
Cate Blanchett plays 13 different roles in this homage to the great artistic manifestos of our time, directed by artist Julian Rosefeldt.
"It's no longer a showcase primarily for the artist. Manifesto becomes a tribute to the actor – and to the process of acting itself." -ROLLING STONE
After tripping through the UK & Italy, Steve Coogan and Rob Brydon eat, bicker and do impressions while taking in the beauty of Spain.
"They're still nice to hang out with. Just slightly less so." -Tony Stamp, FLICKS
Inspector Kildare (Bill Nighy) is tasked with solving a string of grisly murders in Victorian London. Based on Peter Ackroyd's 1994 novel.
"Just when you think you never want to see another 1880s London prostitute get stabbed by a mysterious psychopath, along comes a movie like this that puts a nice spin on it." -THE GUARDIAN
Sci-fi horror directors the Spierig brothers (Daybreakers) helm the Saw franchise's eighth installment.
"Disappointingly, most of the traps feel more like remixes of the past than anything drastically new." -Liam Maguren, FLICKS
Rowan Atkinson's James Bond spoof returns for a second top secret mission in this 2011 sequel.
"Unless the first English left your funny bone aching for more, there are few quantums of solace to be had in these sub-Austin Powers low-jinks." -TOTAL FILM
Toni Collette, Harvey Keitel, Rossy de Palma and Michael Smiley lead this romantic comedy about an unexpected love affair that starts at dinner and spreads to the Paris streets.
"The premise is fun and the Paris setting gorgeous, yet this would be Cinderella story with a twist prickles with contrivance." -URBAN CINEFILE
---
New to Netflix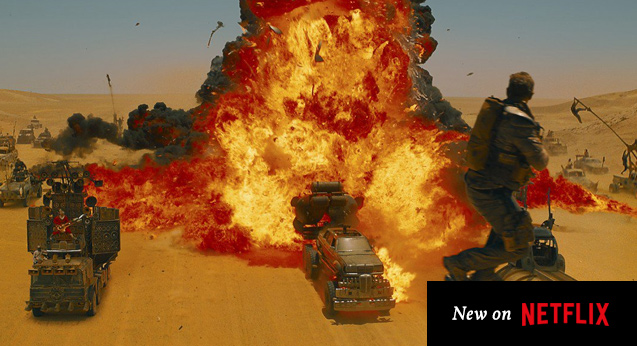 Director George Miller brings the dystopian classic of Australian New Wave cinema back with this Oscar-winning blockbuster action film. Stars Tom Hardy and Charlize Theron.
"A brilliant example of a broad palette of filmmaking techniques applied in service of a gripping thrill-ride that seldom relents." -Steve Newall, FLICKS
Jake Gyllenhaal and Amy Adams star in this thriller from writer-director Tom Ford, featuring a story within a story.
"It's a bad sign when not even the generally reliable Amy Adams convinces…" -Aaron Yap, FLICKS
A high school loser with a crush and a popular student who's flunking tests help each other out in this mistaken identity teenage rom-com.
"A slumber-party charmer that wants to satisfy every craving, even when what audiences are hungry for clashes, like pouring a chocolate milkshake over a pepperoni pizza." -VARIETY
In-depth portrait on music legend Quincy Jones, directed by Alan Hicks (Keep On Keepin' On) and Parks and Recreation's Rashida Jones making her feature debut.
Streaming from September 21
After years without a proposal, a frustrated woman dumps her longtime boyfriend and shaves off her supposedly "perfect" hair in this romantic comedy.
Streaming from September 21
A retired naturalist and wolf expert (Jeffrey Wright, TV's Westworld) is hired to track down the pack of wolves that killed a woman's (Riley Keough) son in this Alaskan wilderness-set thriller.
"A strangely seductive film, and one that understands the difference between simple plot resolution and catharsis…" -VARIETY
Two-time Oscar winner Denzel Washington directs and stars in this drama about a struggling father raising a family in racially-intolerant 1950s America, starring alongside Viola Davis who scored an Academy Award for her performance.
"You need to go into this for the love of great acting and superb writing. Do that and you'll be rewarded." -Liam Maguren, FLICKS
---
New to Everything Else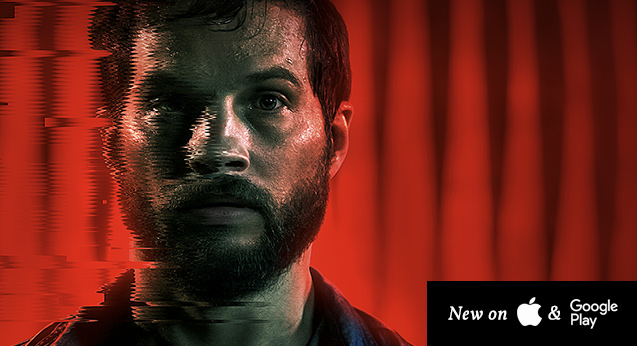 Violent, near-future sci-fi about a quadriplegic who's given a new lease on life by an experimental computer chip implant that helps manoeuvre his body, allowing him to get revenge on the people who killed his wife.
"Delivers a hell of a lot of thrills as an R-rated romp that's refreshingly standalone, not trying to set up any sequels." -Daniel Rutledge, FLICKS
Oscar-nominated documentarian Brett Morgen (Kurt Cobain: Montage of Heck) chronicles primatologist Jane Goodall's early career through reconstituted National Geographic footage.
"This is a wondrous and moving account of a remarkable life that puts us right there with Goodall to share directly in her discoveries." -HOLLYWOOD REPORTER
Early 90s-set French AIDs activism drama, winner of the Grand Prix and Queer Palme at Cannes 2017.
"Tragic, urgent and full of cinematic life." -THE GUARDIAN
Golden Globe-winning thriller featuring Diane Kruger in her first German-language feature, out for revenge when her son and husband die in a bombing attack.
"A mediocre film wrapped around and weighing down a truly great performance." -FILMINK
Dames Judi Dench, Maggie Smith, Eileen Atkins & Joan Plowright talk about their acting experiences across the ages.
"No great shakes as a documentary (it's basically a round-table chat), but it is undeniably entertaining…" -Adam Fresco, FLICKS
All-female spin-off of the Ocean's Trilogy starring Sandra Bullock, Cate Blanchett, Anne Hathaway, Helena Bonham Carter and Rihanna.
"A fine, fun film. It's just that it should have been so much better." -Amanda Robinson, FLICKS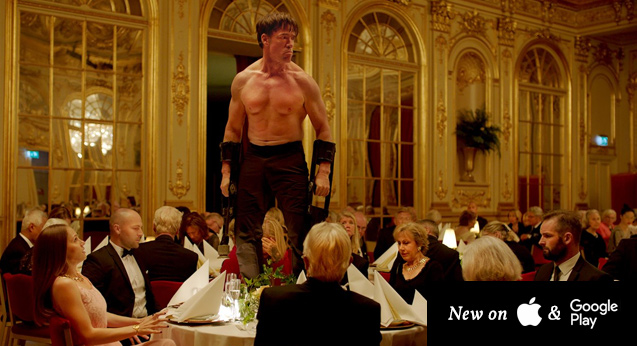 Palme d'Or-winning satirical drama pointed directly at the contemporary art world from Swedish helmer Ruben Östlund (Force Majeure).
"It might seem like low-hanging fruit, and Östlund definitely takes a few pot shots at pretension, but he lets his comically-barbed scenarios meander into other unexpected territories." -Tony Stamp, FLICKS
Sebastián Lelio (A Fantastic Woman) directs Oscar winner Rachel Weisz and Rachel McAdams as lovers exploring the boundaries of faith and sexuality, living in an Orthodox Jewish community.
"The sensuality between the characters and the specificities of the script made for an enjoyable, competent film." -Amanda Jane Robinson, FLICKS
Jeremy Renner, Ed Helms, Jake Johnson, Hannibal Buress and Jon Hamm star in this comedy based on the real story of grown men who still play tag.
"I'd laughed here and there, but was never remotely close to being won over," -Steve Newall, FLICKS
The late, great Harry Dean Stanton leads this small-town tale as a 90-year-old atheist placed on a journey to find some acceptable meaning to his life.
"David Bowie left us with Black Star and Harry Dean Stanton left us with this." -Liam Maguren, FLICKS
The Oscar-winning filmmaker behind 2011's The Artist directs this slice-of-life biopic on legendary French filmmaker Jean-Luc Godard.
"Light and inoffensive, it trades the intellectual rigor of Godard's work for fluffy sentiments, but never gets crass." -INDIEWIRE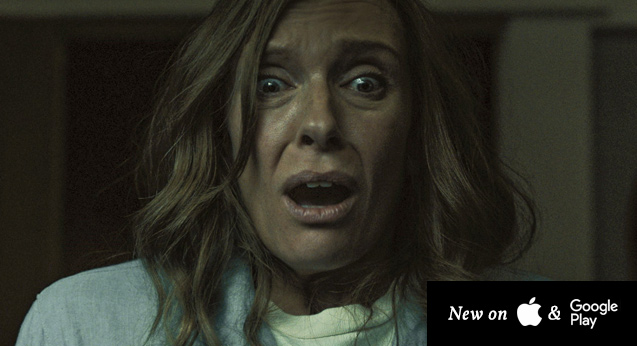 The spirit of a recently deceased matriarch haunts her surviving family in filmmaker Ari Aster's debut, starring the great Toni Collette.
"This one's genuinely gut-wrenching — pack some diapers." -Aaron Yap, FLICKS
Jeff Goldblum is back, along with Chris Pratt, Bryce Dallas Howard and A Monster Calls director J.A. Bayona for the sequel to 2015's Jurassic World.
"Does take the series in a new direction. Eventually." -Tony Stamp, FLICKS
Shailene Woodley (Divergent) and Sam Claflin (Me Before You) are lovers caught in a hurricane at sea in this true story drama from Baltasar Kormákur (Everest).
"Expositional dialogue, a predictable second act twist, and an over-reliance on score for emotional resonance all contribute to the film's chaotic tone." -Amanda Jane Robinson, FLICKS
Gemma Arterton is a withdrawn housewife who abandons her family in this British drama.
"Arterton in particular is a revelation, delivering a finely nuanced, yet powerhouse performance," -James Croot, STUFF.CO.NZ
Mackenzie Davis (The Martian) is Charlize Theron's night nanny in this comedic drama from four-time Oscar-nominated director Jason Reitman and Oscar-winning writer Diablo Cody (who previously teamed up for Juno and Young Adult).
"A grounded, sympathetic and often grimly comic portrayal of motherhood." -Steve Newall, FLICKS
Related articles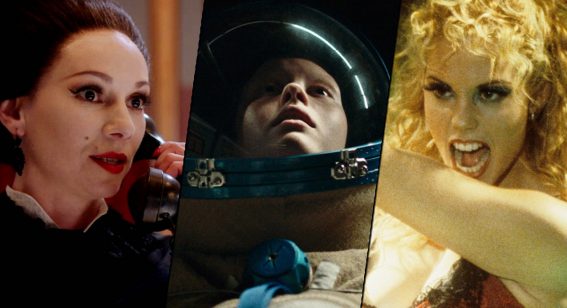 Some early must-sees after a first look at the 2019 programme.