The best blockbusters of 2018 so far – ranked by the NZ public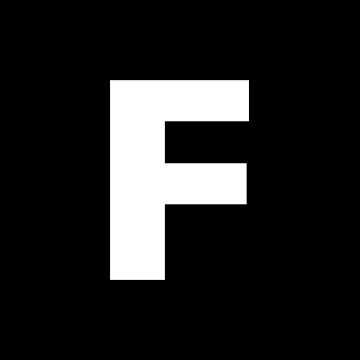 FlicksFeatures | 01 August 18
We recently polled our mighty roster of writers to bring you Flicks' favourite films of 2018 so far (and what we're still looking forward to), which considered every film released in New Zealand earlier this year. Understandably, general movie-goers are far more likely to see blockbuster films than an awards-calibre drama about a 1950s fashion designer.
That's why, for July's Hoyts Poll, we asked you – the people – to give us your favourite blockbuster of 2018 so far. Here are your ranked picks and why you picked them.
---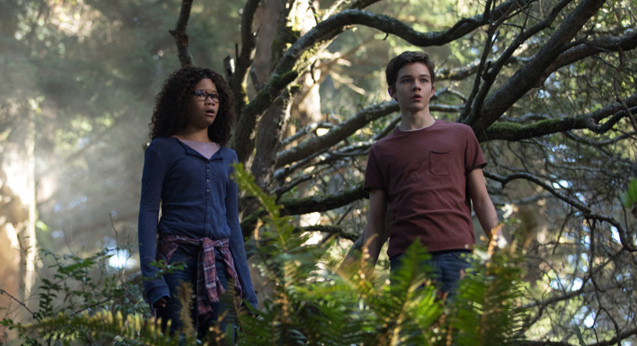 Meg, her brother and a friend are sent into space to find their scientist father in the Disney adaptation of Madeleine L'Engle's 1962 sci-fi novel. Cast includes Reese Witherspoon, Chris Pine, Zach Galifianakis and a gigantic Oprah Winfrey.
"Not a sequel, not a reboot, not a franchise, just a great story with stellar casting." -Amber (Southland)
Now available on Blu-ray, DVD and On Demand
---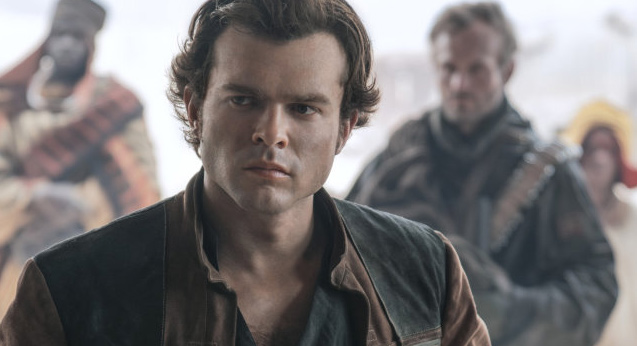 Han Solo leads Lucasfilm's second standalone Star Wars film, passing Harrison Ford's role down to Alden Ehrenreich (Hail, Caesar!). The film follows Han and Chewbacca before they joined the Rebellion. Donald Glover plays young Lando Calrissian.
"Surprisingly good despite past attempts and negativity surrounding its release." -Nathan (Auckland)
Coming soon to Blu-ray, DVD and On Demand
---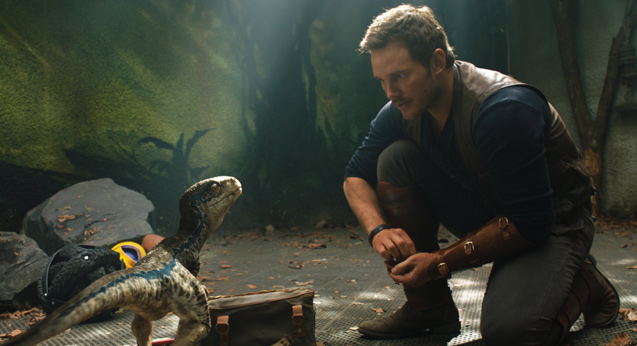 Jeff Goldblum is back, along with Chris Pratt, Bryce Dallas Howard and A Monster Calls director J.A. Bayona for the sequel to 2015's Jurassic World.
"I just loved the effects in this movie, along with the humour, a few sad parts. An all-round great movie. (P.S. who doesn't want their own dinosaur?)" -Nikki (Auckland)
Now in cinemas: find times and tickets
---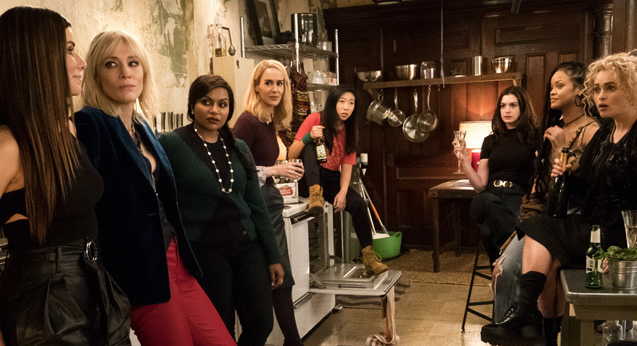 All-female spin-off of the Ocean's Trilogy, directed by four-time Oscar-nominee Gary Ross. Stars Sandra Bullock, Cate Blanchett, Anne Hathaway, Helena Bonham Carter and Rihanna.
"Good acting, good script, not overly predictable, shock ending." -Noeline (Wellington)
Now in cinemas: find times and tickets
---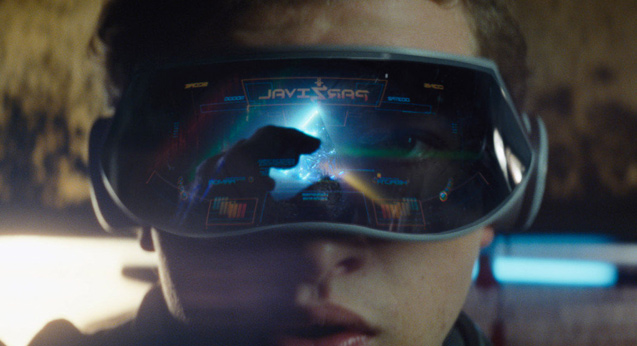 A billionaire Massively Multiplayer Online game creator posthumously challenges his game's players to find his Easter Egg – his entire fortune – in this pop culture-saturated Spielberg sci-fi thriller, based on the hit novel of the same name.
"This was surprisingly great. Reminded me why going to the movies is so much fun. I had a blast watching this." -Richard (Auckland)
Now available on Blu-ray, DVD and On Demand
---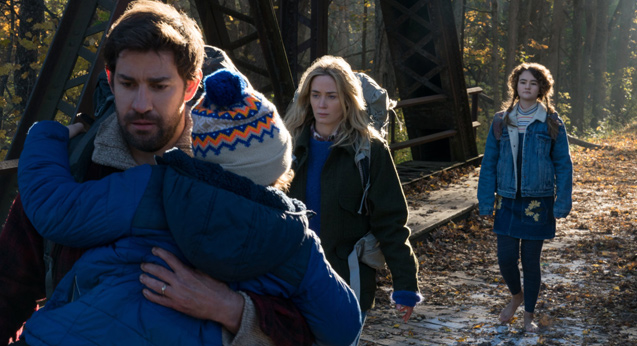 John Krasinski directs, co-writes and stars alongside Emily Blunt in this horror in which a family must stay silent to hide from deadly creatures that hunt by sound.
"A complete surprise – came out of nowhere and was brilliant. A well acted, well-executed story." -David (Wellington)
Now available on Blu-ray, DVD and On Demand
---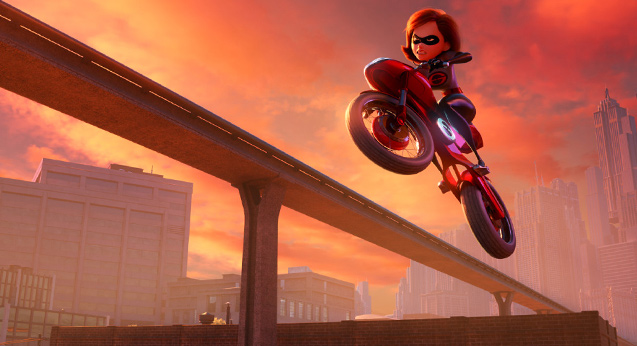 Sequel to Disney/Pixar's 2004 box office crushing CGI action-adventure. Oscar-winning writer-director Brad Bird returns, alongside fellow Academy Award-winner Holly Hunter (voicing Elastigirl).
"It's not quite as sophisticated or intimate as the first one, which I think is damn near perfect, but the story is a lot bigger and it's loaded with exciting and beautiful action scenes and plenty of laugh-out-loud moments." -Hayley (Canterbury)
Now in cinemas: find times and tickets
---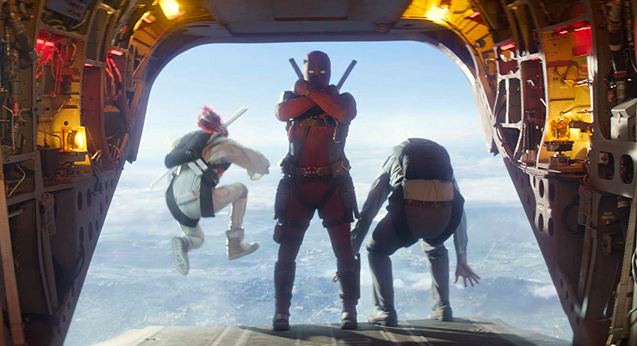 Sequel to the Golden Globe-nominated comic book action romantic comedy starring Ryan Reynolds as the foul-mouth murdering anti-hero.
"Best quick-fire one-liners that can only be delivered by pump action smack-down smart mouth Ryan Reynolds." -Rochelle (Wellington)
Coming soon to Blu-ray, DVD and On Demand
---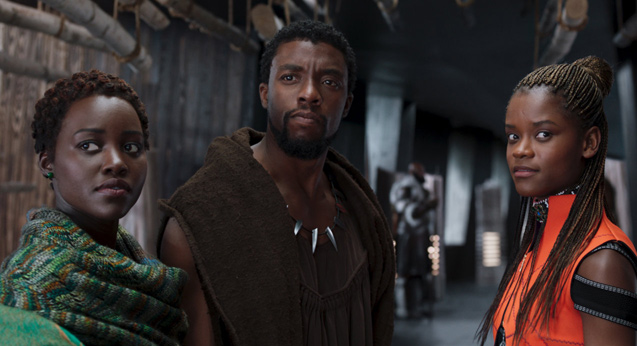 Chadwick Boseman reprises his titular role in the Marvel Cinematic Universe's 18th film. Directed by Sundance Grand Jury Prize-winner Ryan Coogler (Creed).
"Black Panther was unique, imaginative and groundbreaking, something few blockbusters can claim to be." -Connor (Auckland)
Now available on Blu-ray, DVD and On Demand
---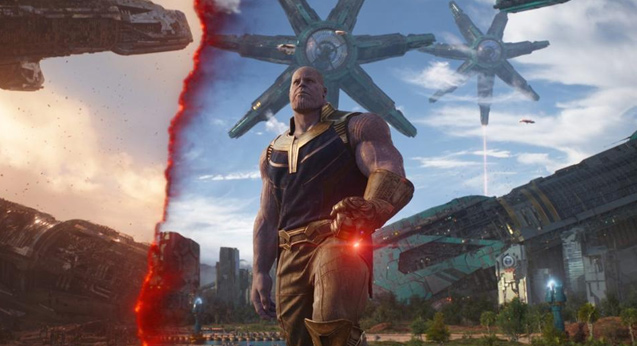 The Avengers, torn apart after the events of Captain America: Civil War, join forces with the Guardians of the Galaxy to confront Thanos.
"MCU movies are just at a different level compared to other lacklustre superhero films, let alone other blockbusters." -Aaron (Hawke's Bay)
"Marvel pulled all the best heroes together to fight some Barney look alike. Don't know what could be better." -Laura (Canterbury)
"It was just a whole bag of surprises for me, left me gobsmacked. I'm not much of a Marvel fan but I've been converted this year." -Arielle (Auckland)
"It destroyed me on every level, honestly worth the 10-year build up to one of the best villains in the MCU." -Sian (Wellington)
"There was no way you could predict what happened in this one. Being left with questions and possible scenarios and outcomes running through your head is, in my opinion, an excellent way to leave your audience wanting more and impatiently waiting for the next instalment." -Christina (Manawatu-Whanganui)
Related articles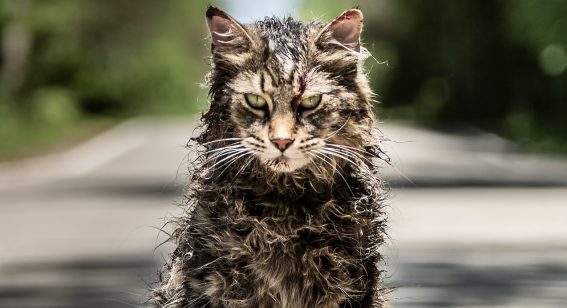 Get yourself another helping of Stephen King horror.