The best films of 2017 directed by women – ranked by the public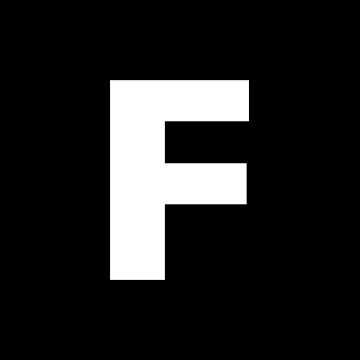 Team FlicksFeatures
Last year, women were still grossly underrepresented in the realm of big directing opportunities. Of the films that were directed by women, however, many of them were some of the best to come out in 2017.
We put it to you, the mighty people of Aotearoa, to tell us what your favourites were. You responded with the following ten exceptional films that had a general cinema release in NZ in 2017 (sorry, Lady Bird…) and had a female director at the helm.
---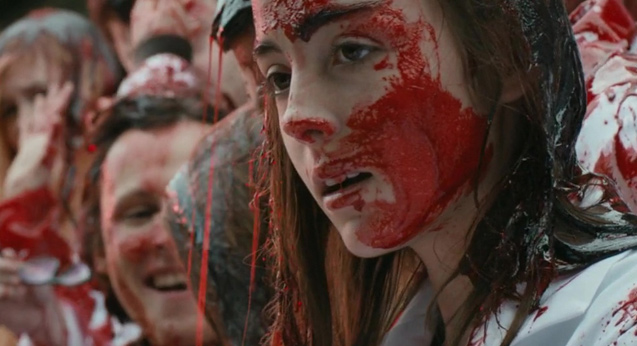 10. Raw
A teen vegetarian develops a carnivorous nature after hazing rituals at veterinary school. Mixing elements of horror with deep coming-of-age truths, Julia Ducournau wrote and directed a cult classic that is definitely not for the faint of heart.
"Raw was one of the kind. It's funny, creepy and I felt it's really happening somewhere in the world. Masterclass storytelling." –Kazue Penrose
Find streaming options | Read the Flicks review
---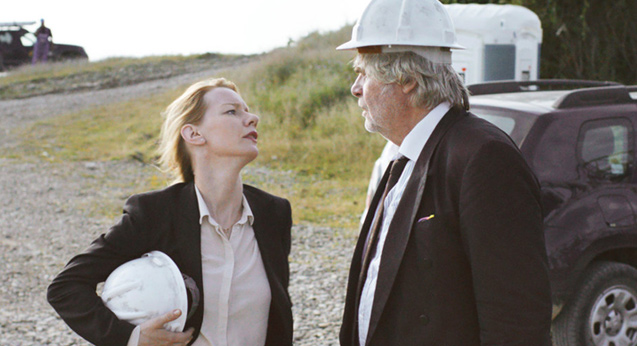 9. Toni Erdmann
A goofball father tries to reconnect with his work-obsessed daughter in writer-director Maren Ade's Palme d'Or-nominated comedy. Managing to warm hearts one moment and bust guts the next, Ade's film proved a winner with critics and general audiences.
"One of the most beautiful and wholesome films encompassing multiple genres and emotions. Unfortunately, it was snubbed by the Oscars for The Salesman." –Michael Adly
Find streaming options | Read the Flicks review
---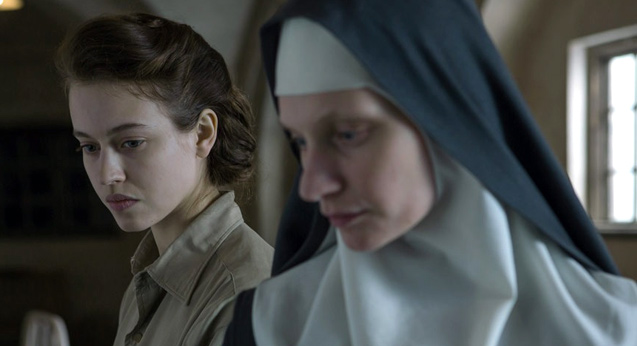 8. The Innocents
At the end of World War II, a Polish convent had to secretly tend to the abused nuns in labour. Filmmaker Anne Fontaine depicts a dark part of history that challenges ideas of faith and human decency, pulling a powerful performance from Lou de Laâge as a French doctor who covertly helps the sisterhood.
"Fantastically well-handled piece of history." –Debbie
Find streaming options | Read the Flicks review
---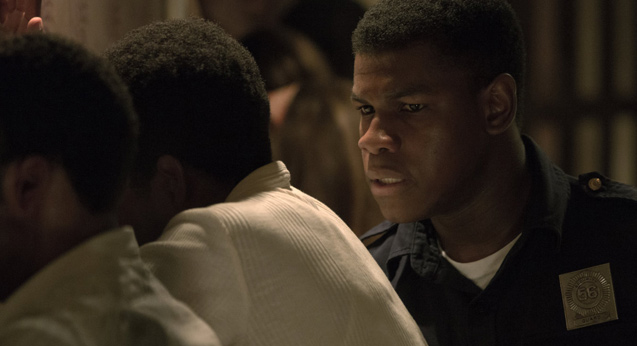 7. Detroit
Kathryn Bigelow, the only woman to win the Oscar for Best Directing (The Hurt Locker), delivered a painful, frightening, honest film based on the 1967 Detroit riots.
"Extraordinary visceral storytelling about a true event that's been largely overlooked." –Rebecca Russo
Find streaming options | Read the Flicks review
---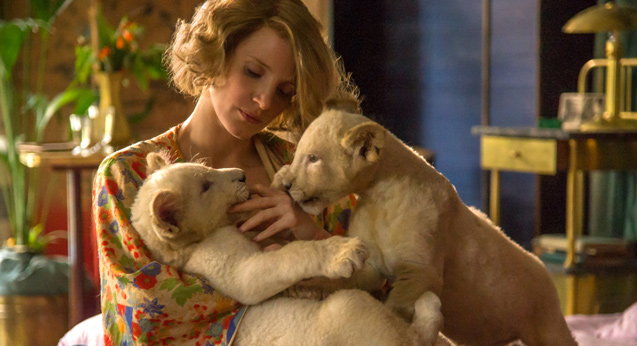 6. The Zookeeper's Wife
Whale Rider director Niki Caro handles this cinematic telling of the real-life zookeepers that transformed their bomb-mangled animal sanctuary into a safe-haven for Jews during World War II. Stars two-time Oscar nominee Jessica Chastain.
"This movie was fantastic – an amazing true-to-life representation of the actual events." –Heather Hood
Find streaming options | Read the Flicks review
---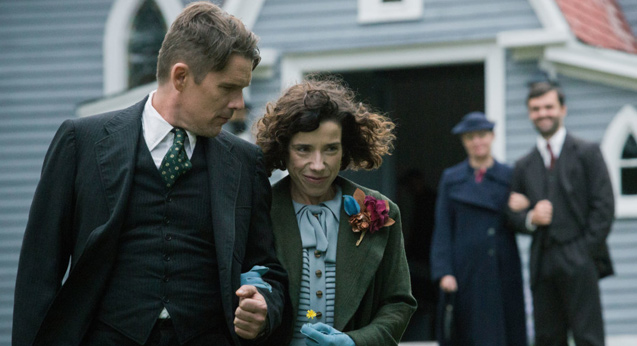 5. Maudie
Recent Academy Award nominee Sally Hawkins (The Shape of Water) portrays gifted folk painter Maud Lewis alongside fellow Oscar veteran Ethan Hawke (Boyhood) as reclusive partner Everett Lewis. From director Aisling Walsh, written by Sherry White.
"Maudie was so moving that it prompted me to research the artist." –Tsui-Wen Chen
---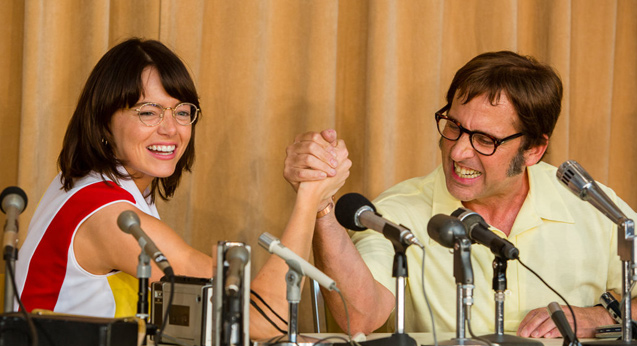 4. Battle of the Sexes
Emma Stone is Billie Jean King, the 1973 World Number 1 tennis player who battled ex-champ Bobby Riggs (Steve Carell) on the court in this dramatised depiction of a widely televised sporting event. From co-directors Valerie Faris and Jonathan Dayton, who previously made Oscar darling Little Miss Sunshine and anti-Magic Pixie Dream Girl comedy Ruby Sparks.
"I enjoyed it more than I thought I would. It was realistic and well-acted and kept me entertained to the end." –Ingrid Nielsen
Find streaming options | Read the Flicks review
---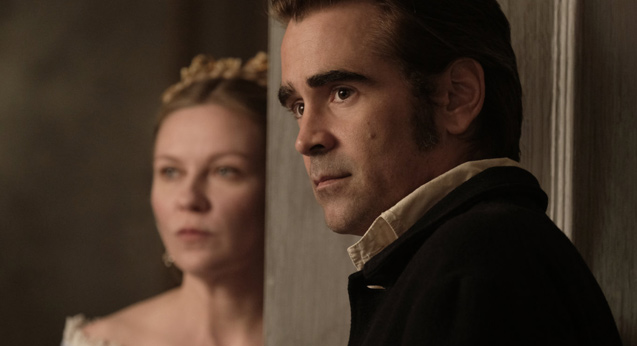 3. The Beguiled
The film that landed Sofia Coppola the Best Director award at Cannes 2017 puts Nicole Kidman, Kirsten Dunst and Elle Fanning in the roles of women in a boarding school during the Civil War who take in Colin Farrell's injured, scheming defector.
"Intense while also being slow is a hard atmosphere to build up, but Coppola nailed it." –James Solomon
Find streaming options | Read the Flicks review
---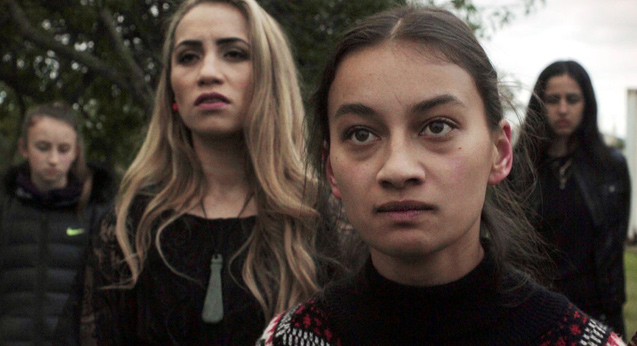 2. Waru
Eight directors, eight stories, one film. Centred on the tragic death of a young boy, the wāhine behind Waru collaborated to create an experience that casts a wide net over varied female Māori perspectives – something almost entirely ignored in cinema.
"Just a beautifully tragic film. So honest and holds such integrity despite the theme being so raw and real to me. What an amazing piece of art." –Ashleigh McMillan
Find streaming options | Read the Flicks review | Flicks' interview with the filmmakers
---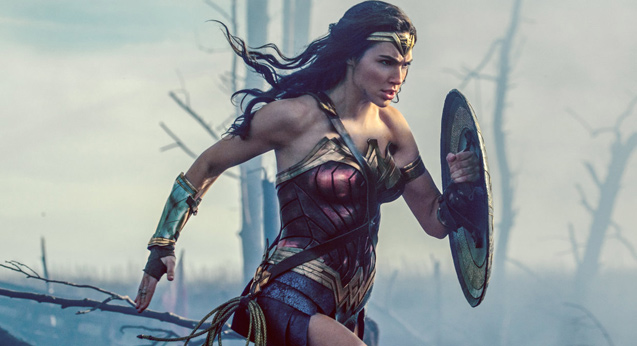 1. Wonder Woman
One of the biggest Box Office successes of 2017 is also the #1 woman-directed film of 2017 as voted by the public. With the DCEU failing to catch up to what the MCU has crafted over a decade, Wonder Woman came up from the trenches to deliver a resounding, emotional, entertaining superhero film that put women front and centre.
"I feel that this movie made a lot of young girls feel like they could do anything. I work in daycare and it definitely made an impact on both the girls and the boys." –Teah Milward
Find streaming options | Read the Flicks review | Katie Parker on how the Wonder Woman "gamble" paid off and where cinema goes from here