The first glowing reactions from Kiwis who've seen Long Shot are in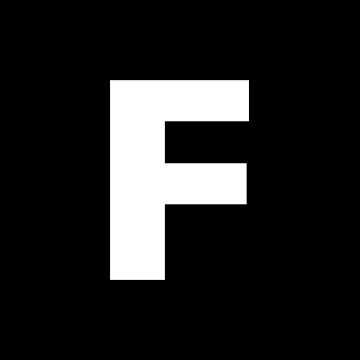 FlicksFeatures | 18 April 19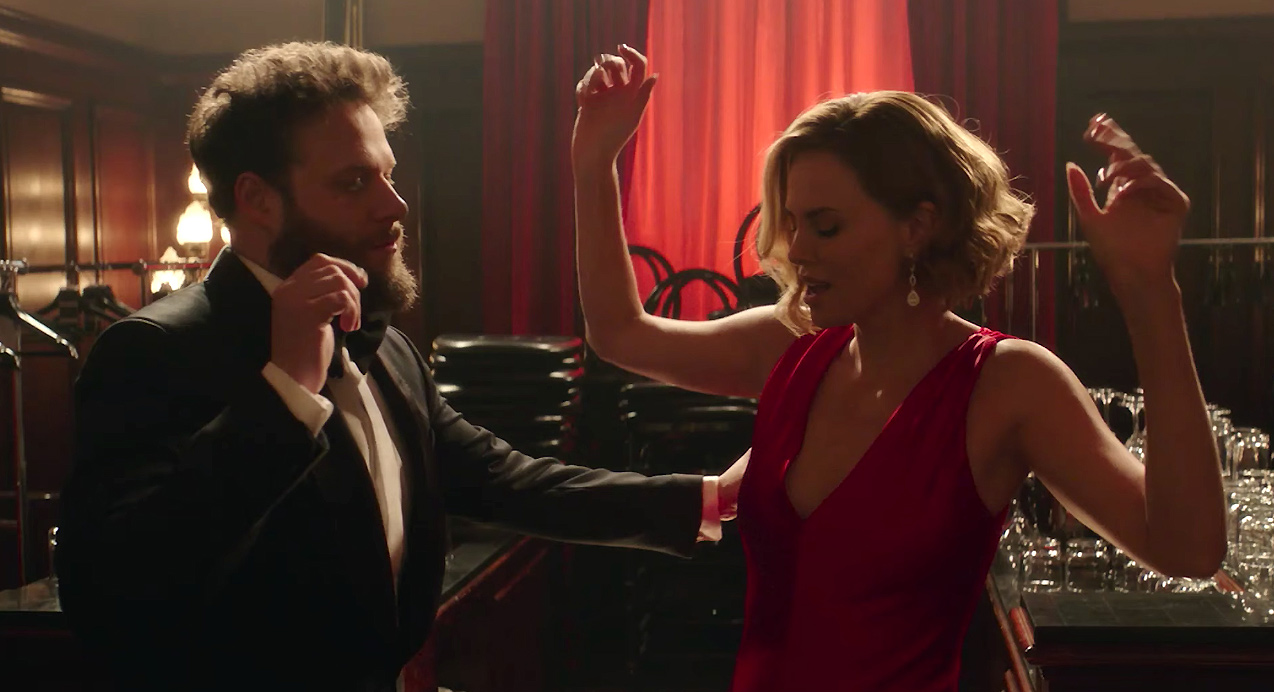 Rom-com Long Shot sees Seth Rogen as an unemployed journalist who finds himself unexpectedly working for his old babysitter (Charlize Theron), now US Secretary of State, and falling for her in the process. Jonathan Levine (The Wackness, The Night Before) directs.
The crowd-pleasing comedy opens in cinemas May 2, but we hosted advance previews of Long Shot for Flicks readers – see some of the first reactions below.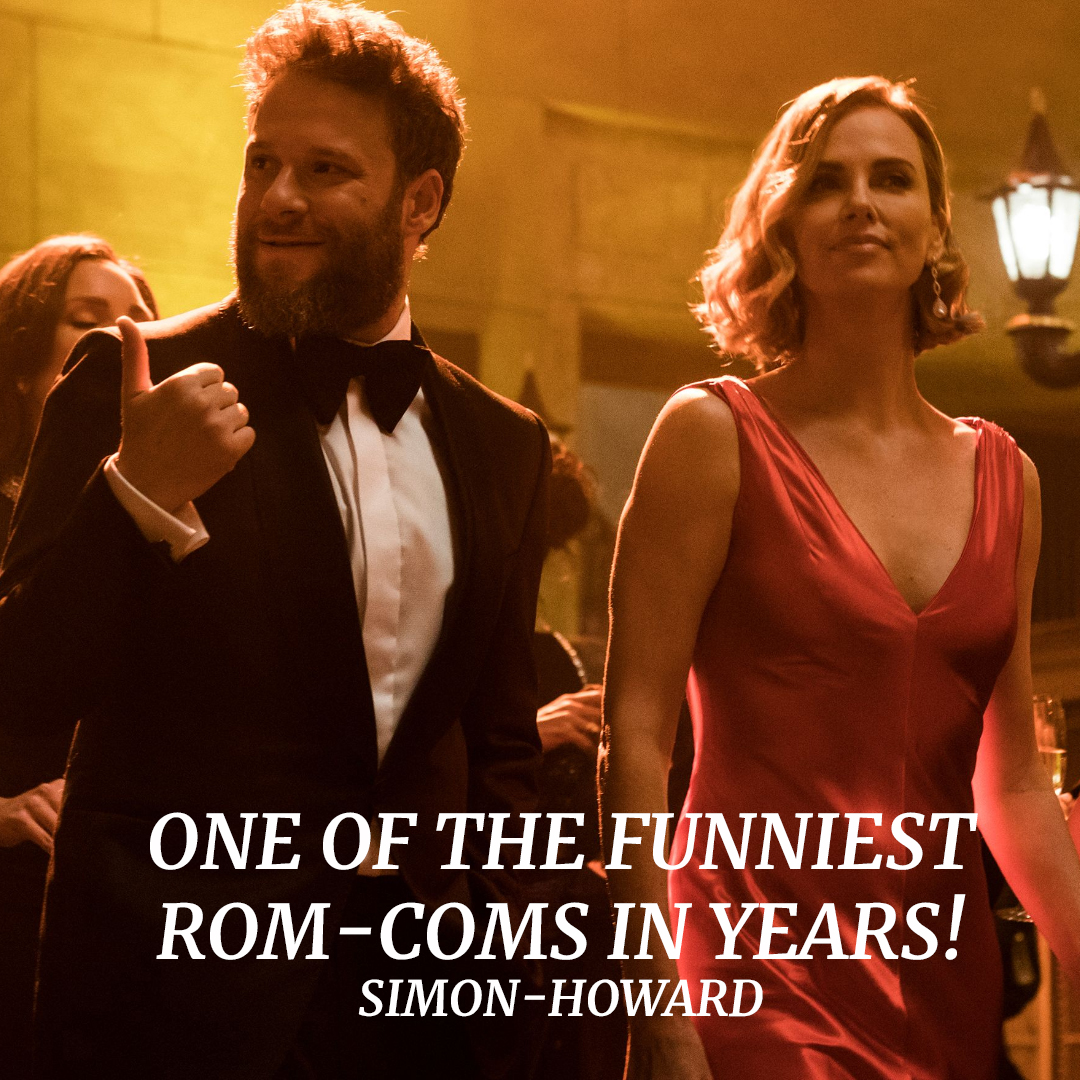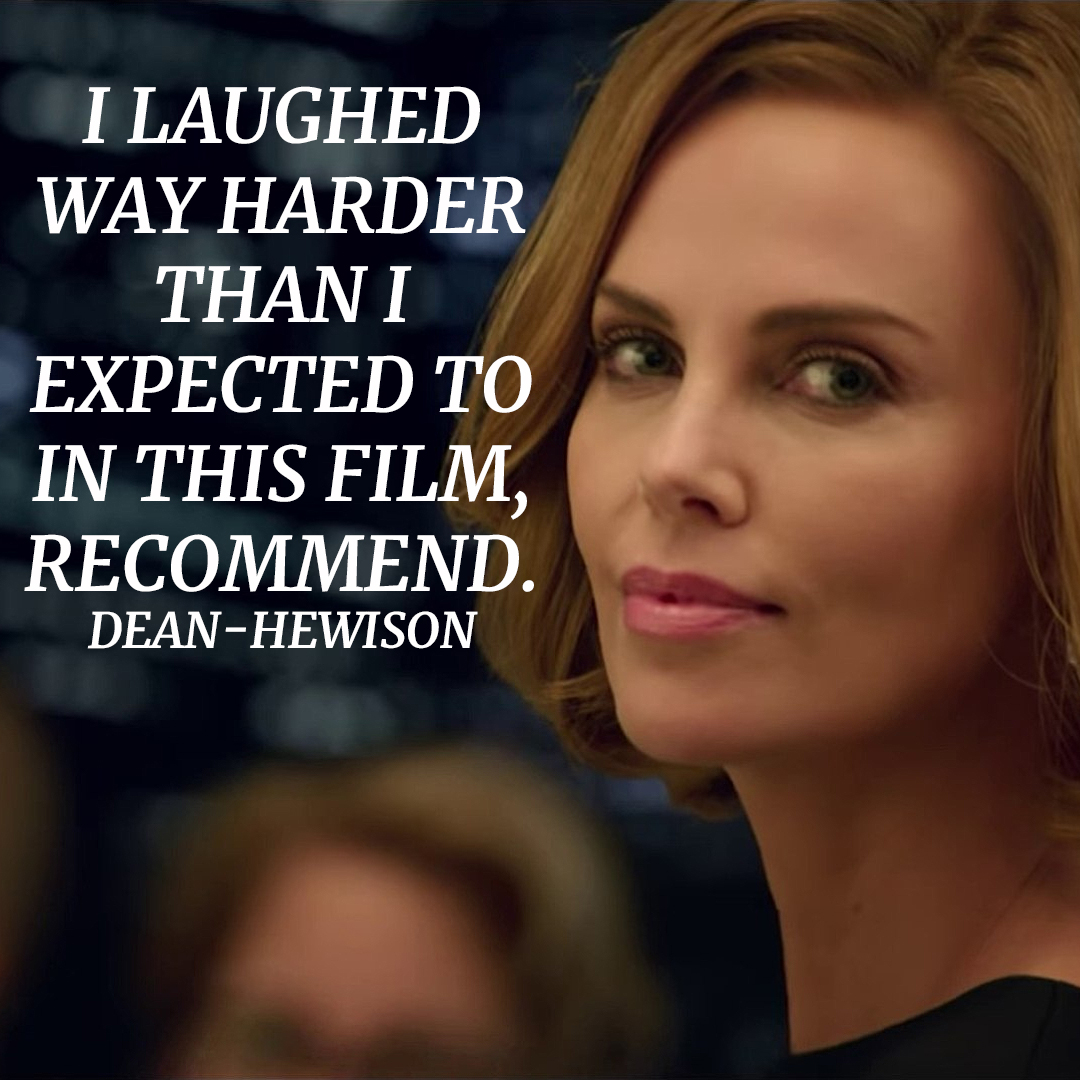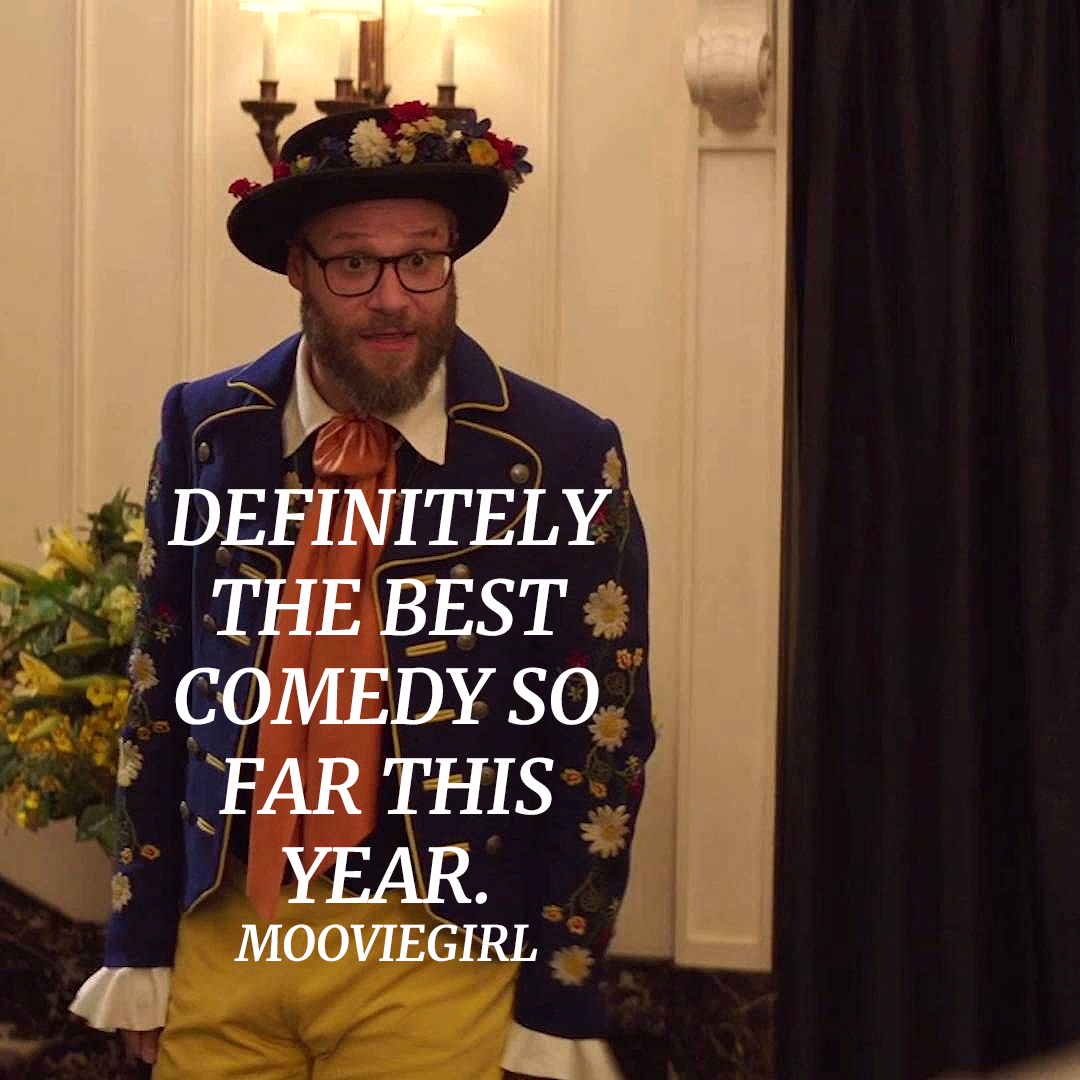 Sign up for Flicks updates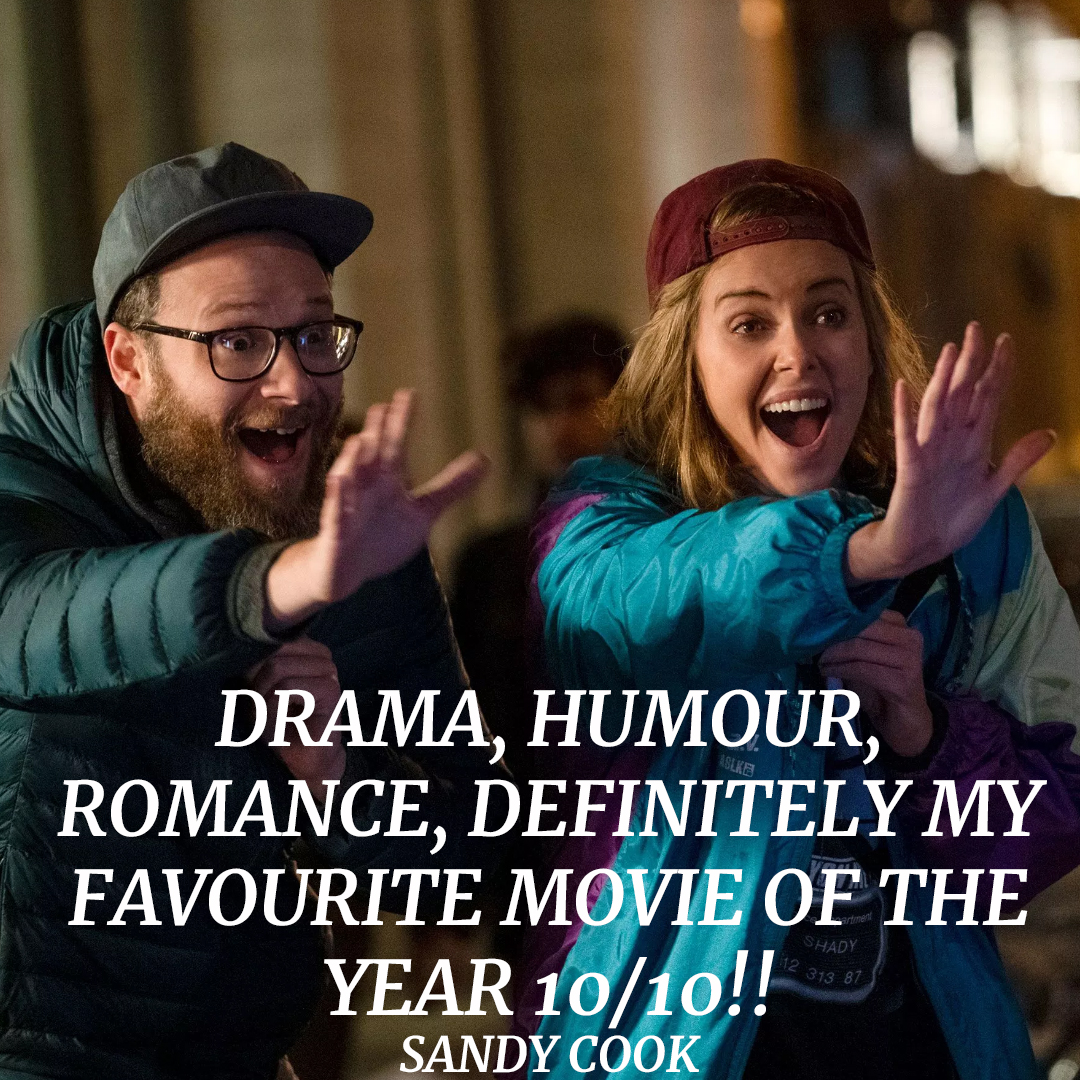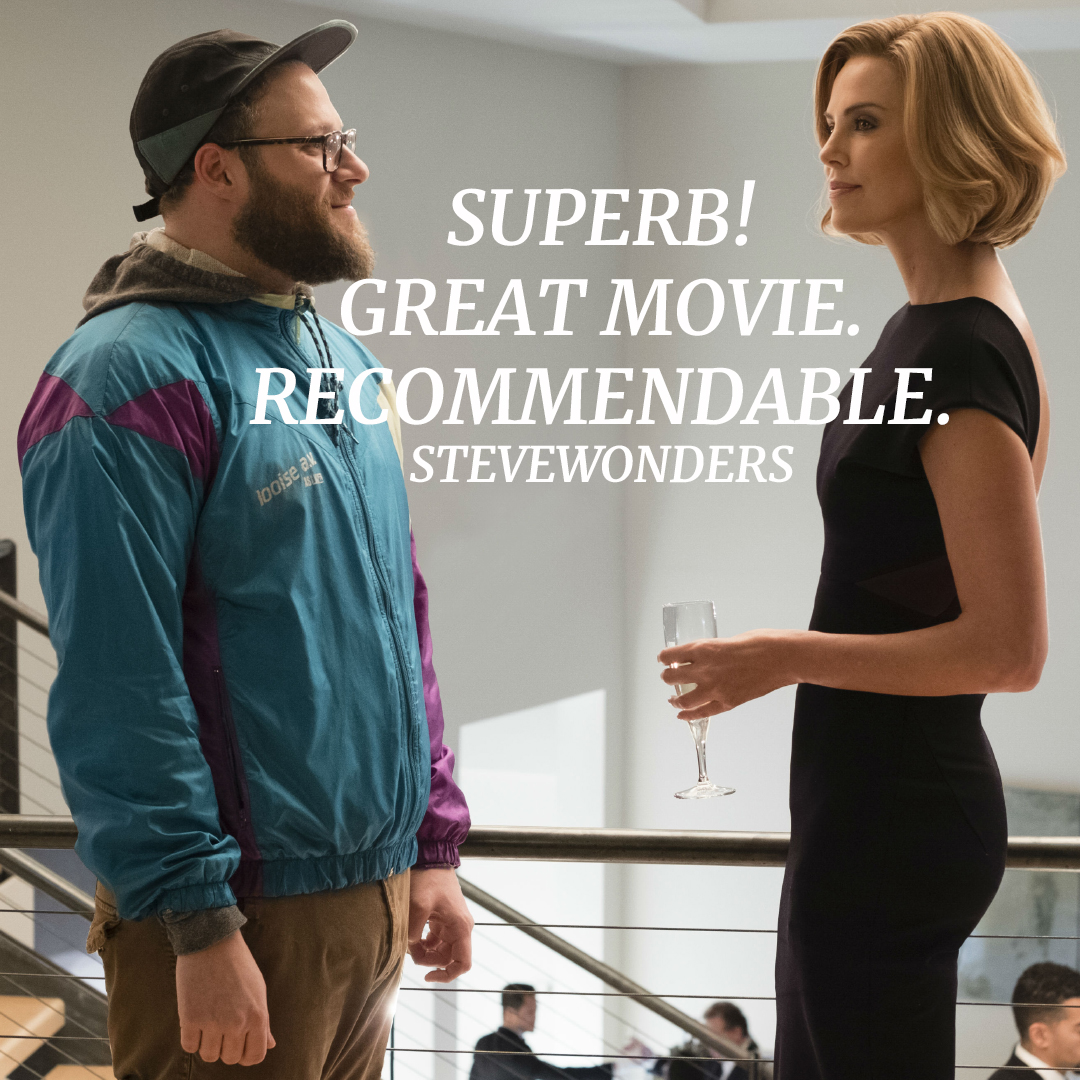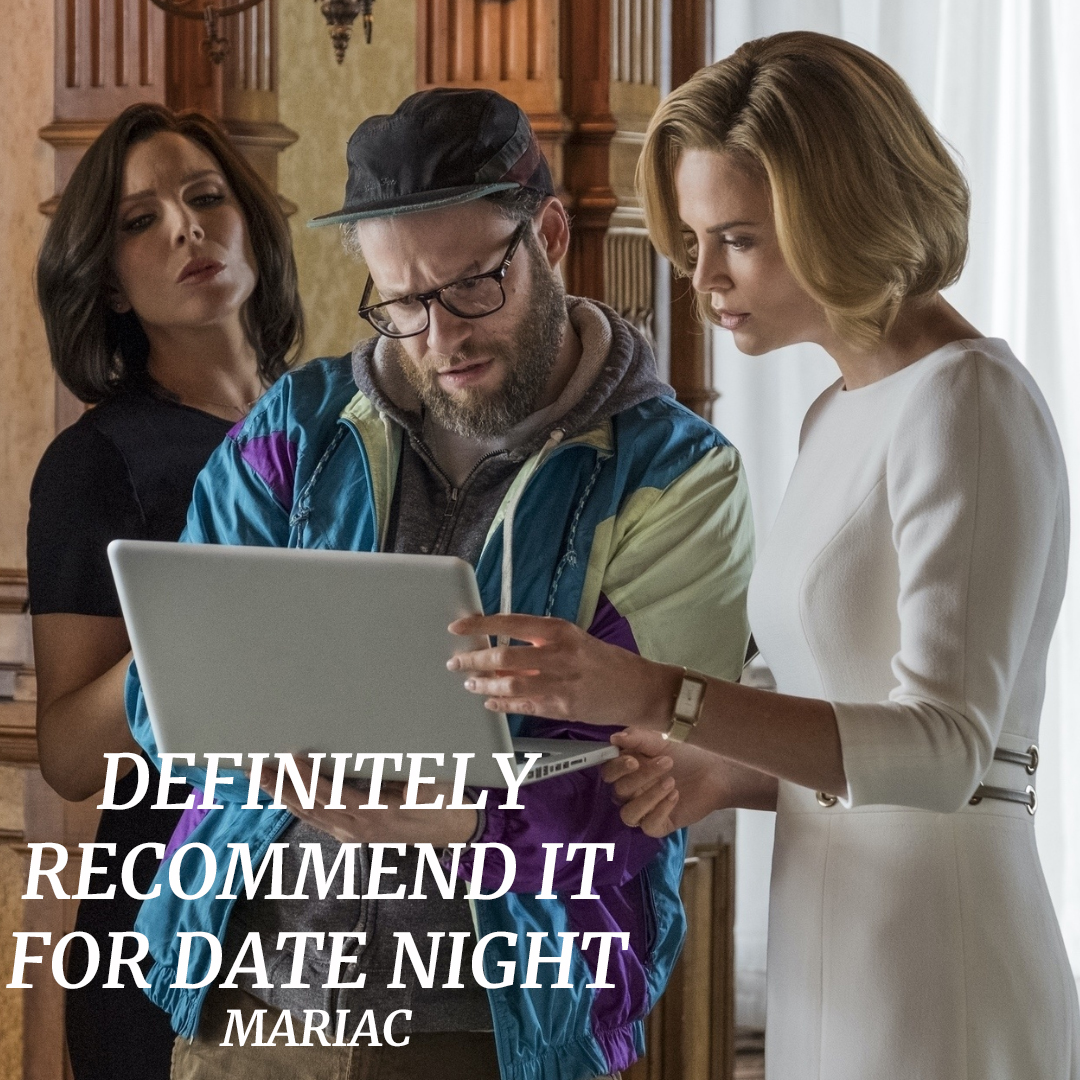 Related articles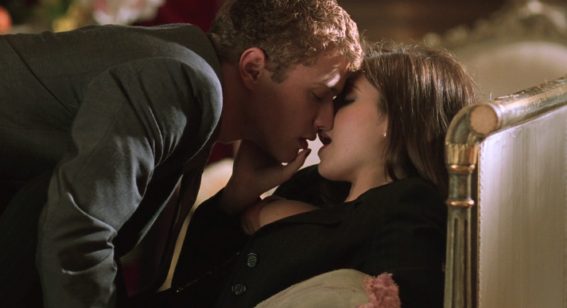 The 90s teen movie boom's most beautiful, bizarre and strangely enduring film.