Watch our quick guide to what's in cinemas this July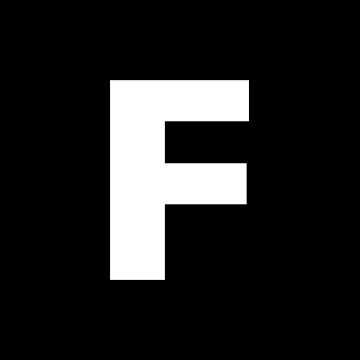 Steve NewallFeatures | 02 July 19
Singing lions, swinging spiders, perspective-switching takes on classic Shakespeare… July's got it all! Some films, like the aforementioned The Lion King and Spider-Man: Far From Home, already have tickets on sale.
Check out our picks of the month's new releases heading to cinemas.
Related articles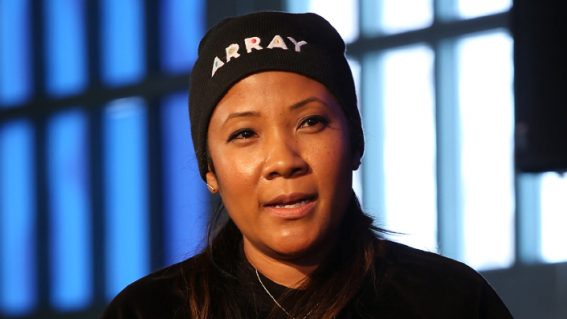 One of the many global film heavyweights participating in October's two-day summit.