Watch some of the 2019 Oscar-nominated short films here—for free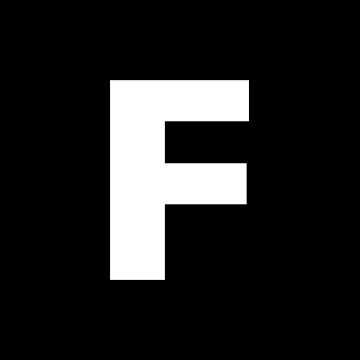 FlicksFeatures | 07 February 19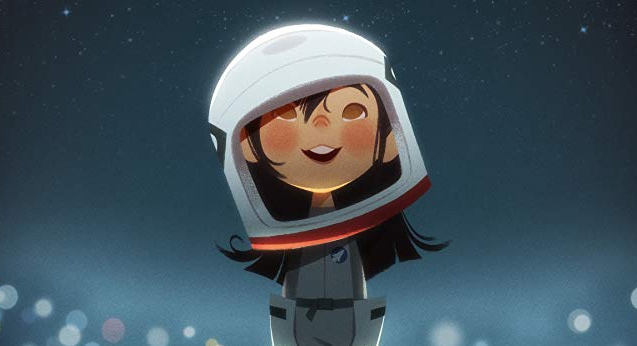 This time of year reminds us that short films are underapperciated. When the Academy Awards announces the best short film nominees, the top three responces are:
1) "Who…?"
2) "What…?"
3) "Oh, that's the Pixar one."
If you're taking part in the mighty Flicks Oscar tipping competition but need expert guidance in the short film realm, put your eyes on this post from the crew at Show Me Shorts. If you just want to check out some of the nominees, we've compiled a few that are available to watch right here—for free.
---
Black Sheep
Nominated for Best Documentary – Short Subject
Holy shit, what a horror film. Cornelius tells his tale of growing up in an extremely racist British estate, having lived previously in London until—in a sadly ironic twist—his mum deemed the city too dangerous. Cornelius proves a compelling storyteller, vividly describing both the shocking events and his own emotional states. (Tears aren't just tears, they're "one of those deep inhale cries.") The film takes you on a dark and messy road, but the surreal observations made about abnormal assimilation make it nigh impossible to pause.
---
Fauve
Nominated for Best Short Film – Live Action
I won't say much about this one. It's unbearably tense, so consider that a trigger warning of sorts. It also has some almighty child performances, so take that as an immediate recommendation.
---
Lifeboat
Nominated for Best Documentary – Short Subject
Global crisis documentaries can be hard to swallow, with those following asylum seekers being a key modern example. (Case in point: Chasing Asylum.) This half-hour film gives a relatively more uplifting look at the issue by following a non-profit German organisation filled with volunteers who risk their lives to save refugees traversing the ocean in sinking boats.
---
A Night at the Garden
Nominated for Best Documentary – Short Subject
Some documentary filmmakers cultivate a narrative from the footage they shoot. Others just let archival footage speak for itself. Cue this nominee, a seven-minute short that hits mega hard in a 'history repeats itself' way. You'll know exactly what I'm talking about when you watch it.
---
One Small Step
Nominated for Best Short Film – Animation
If First Man was too long and too intense for you, this'll go down like a fluffy slice of cake. Regular Disney animators Andrew Chesworth and Bobby Pontillas collaborated on this gorgeous animated story of the little girl with big dreams—and the grandfather who aided her.
---
End Game
Nominated for Best Documentary – Short Subject
OK, you need a Netflix subscription to watch this one, so it isn't technically free. However, if you're a subscriber, this is available to you right now. Be prepared for a raw look into the everyday work of modern medical practitioners who deal with patients teetering between life and death.
Related articles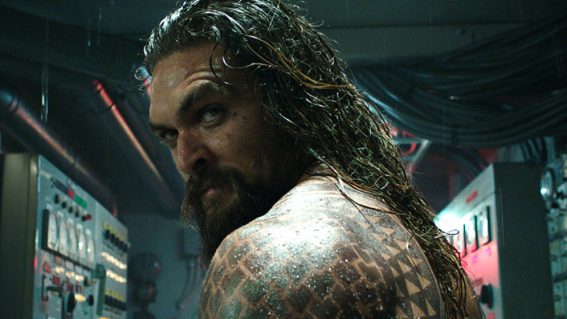 Plus one of Flicks' fave gems of 2018.