'A-Z of Great Directors' author on Kiwis' best director picks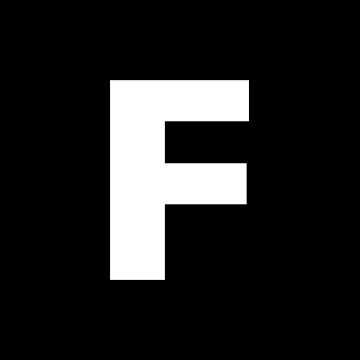 Matt GlasbyNews | 04 November 15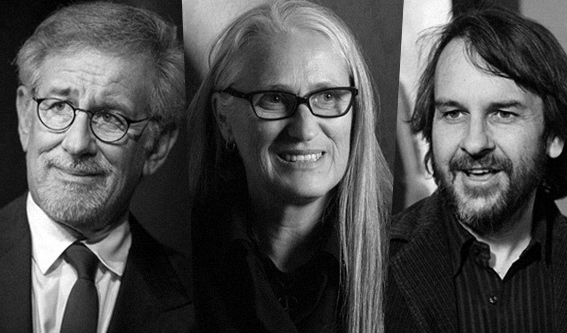 Nothing like a little film list to cause some controversy, right? Not the NZ choices, which make up a handy national primer. Peter Jackson, Jane Campion, Taika Waititi, Niki Caro & co. I know, but the others make me want to dive into a decent NZ DVD collection right now. You'll forgive me for not knowing Florian Habicht was a Kiwi…
The men's list is equally unshocking. Steven Spielberg at number one? No biggie. He's only the most successful filmmaker of all time, a man whose movies coloured the childhoods of anyone under 45. Martin Scorsese, of course, is next. A classic case of the better artist coming second, but I doubt he'd throw a Joe Pesci about it. Then there's a smattering of enduring cine-favourites: Alfred Hitchcock, Stanley Kubrick, Quentin Tarantino, Christopher Nolan: all in The A-Z Of Great Film Directors book BTW, and all inarguably brilliant – though David Fincher is placed higher than expected. Personally I can't abide Wes Anderson – too precious – but his films are beautifully made, and very "directed", so I can see why he's a favourite, even if he isn't mine. He didn't make the book, but he was whisper-close.
Meanwhile, the women's list – as I mentioned in my earlier blog – throws up some problems, both for Andy Tuohy and I as authors, and the great NZ public as voters. It begins, aptly but unremarkably, with Jane Campion, whose peerless The Piano will take some beating as a mission statement; then Kathryn Bigelow, the most successful female director of all time™ [beaten by Campion by just a single vote – Ed] ; and indie darling Sofia Coppola. Susanne Bier's work, I'm ashamed to say, I don't know at all, then – HOLD THE FRICKING PHONE – Leni Riefenstahl? Are you kidding me? Yes, that's right, just edging out rom-com queen Nora Ephron and post-colonial auteur Claire Denis is a Nazi propagandist, whose work (Triumph of the Will, Olympia), whether intentionally or not, represents the last word in totalitarian cinema? Really?!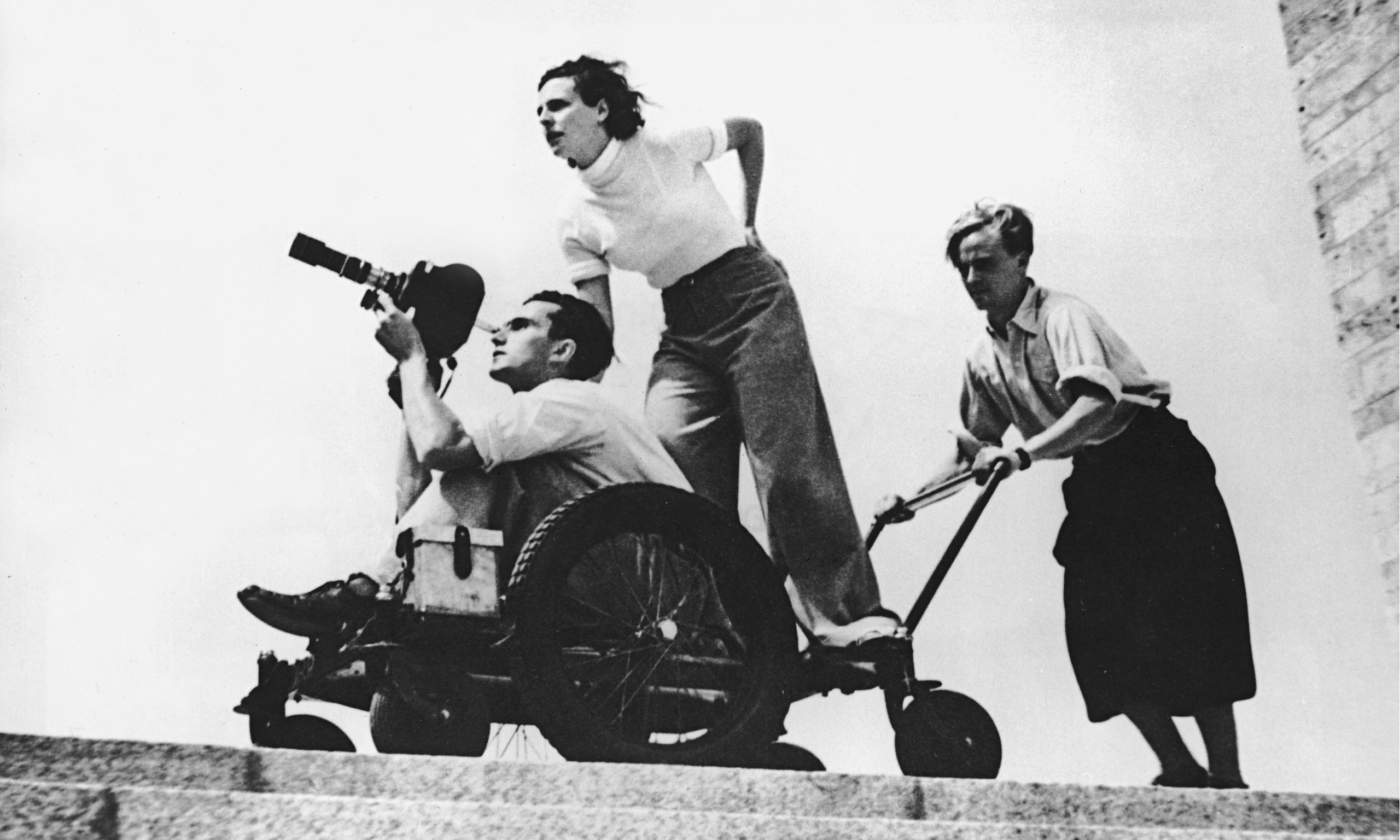 Following my last blog, I received criticism for leaving out child rapist Roman Polanski. The poster had a point – Polanski's a genius. But so did I: however brilliant he may be, I refuse to spend my time praising the work of a sex criminal. There are plenty of other critics to do that. But also, crucially, there are plenty of other male directors we could put in Polanski's place. Nobody would have noticed if I hadn't mentioned it. Which just isn't the case when it comes to the distaff.
What I think – what I hope – happened here was this. Scratching around to find female film-makers of historical import, some voters put Riefenstahl down, not because they have boxsets of her films they watch every Friday night, or because of her work's undoubted technical finesse, but because there are so few to choose from that EVEN BEING FRIENDS WITH HITLER doesn't confer immediate disqualification. Maybe voters don't think it should, but I don't think it's about that.
To me, Riefenstahl's inclusion says nothing about National Socialism, and everything about sexism. If I'm right, let's change it – perhaps by working through this list of great female directors and giving each their due. If I'm wrong, then God help us all…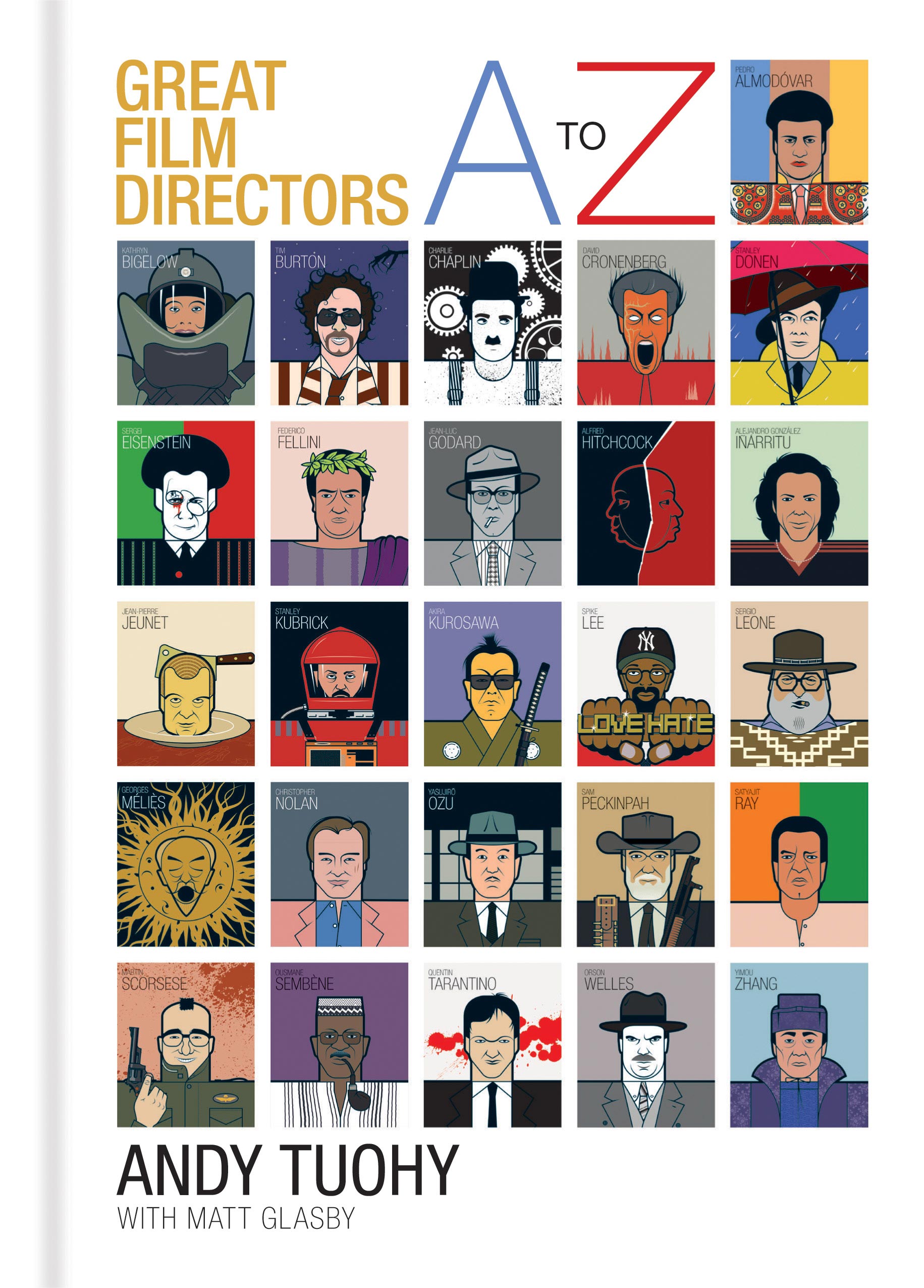 Related articles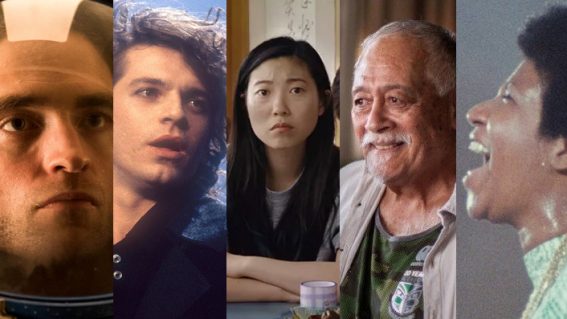 2040, Apollo 11, Midsommar, and more will return.