An Oscar hopeful booked the most green at weekend box office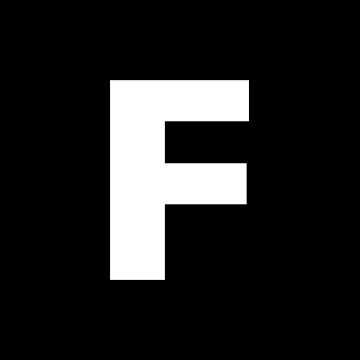 FlicksNews | 04 February 19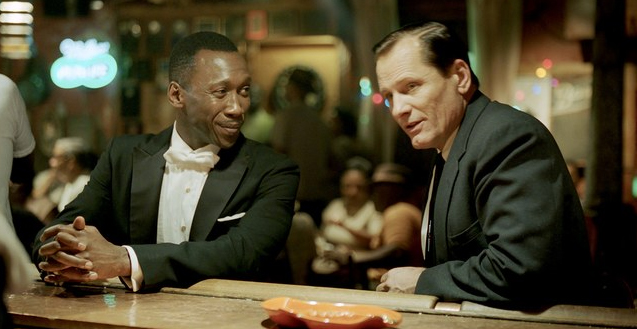 Our normally pun-ishing headlines become something close to a crossword clue this week, as Green Book ascended to the top of the box office, pushing kids' films and grown-up superhero pics outta the way like an over-eager Oscar-hunter. Full results follow:
1.  Green Book $219,045 (eOne)
2. Glass $158,587 (Walt Disney)
3. How to Train Your Dragon: The Hidden World $150,886 (Universal)
4. Aquaman $148,686 (Warner Bros.)
5. Bohemian Rhapsody $117,353 (Fox)
6. The Mule $100,303 (Warner Bros.)
7. Mary Queen of Scots $99,122 (Universal)
8. Mary Poppins Returns $85,879 (Walt Disney)
9. Spider-Man: Into the Spider-Verse $82,094 (Sony)
10. Ralph Breaks the Internet $68,764 (Walt Disney)
Source: Numero. Estimated figures as at 1:17PM, 4/02/19
Related articles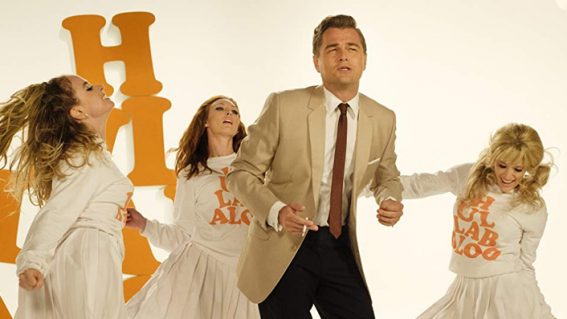 It's a golden week for the Hollywood love-letter.