Avengers: Infinity War playing in NZ cinemas a day before Endgame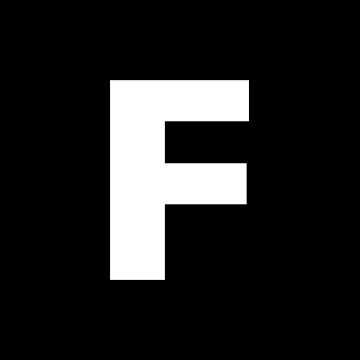 FlicksNews | 10 April 19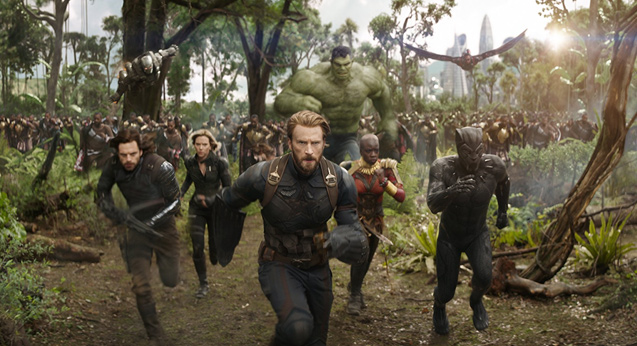 You might be partway through your elaborate Marvel Cinematic Universe marathon in the lead-up to Avengers: Endgame. (If that's too much, you could simply watch these six instead.) Fortunately for you, numerous cinemas nationwide are bringing Infinity War back to the big screen on 23rd April. That's the day before Endgame's official New Zealand release.
You can find times and tickets (click the button below) for cinemas in Auckland, Canterbury, Waikato, Manawatu-Whanganui, Bay of Plenty and Wellington.
Related articles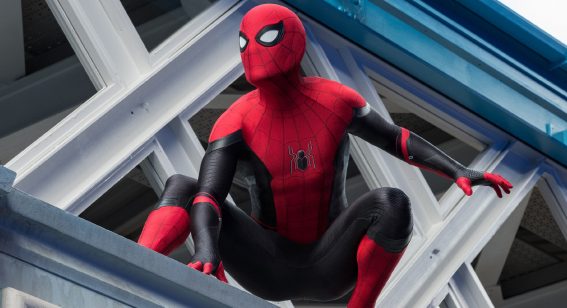 Spidey-sequel is smashing it in cinemas.