Awaited horror films to make NZ premiere at Wellington's Terror-Fi Film Fest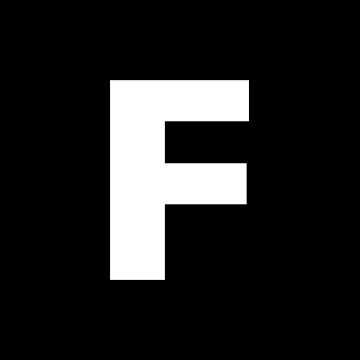 FlicksNews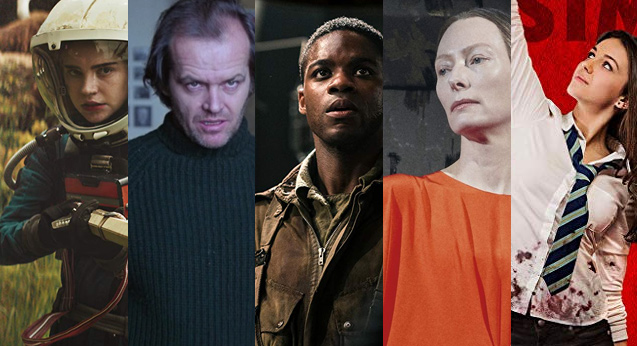 From 31 October to 4 November, Wellington's The Roxy will play host to the Terror-Fi Film Festival – a celebration of the very best in horror, thriller, and science fiction films from around the world.
Eight films will make their New Zealand premiere here including JJ Abrams' Nazi action horror Overlord, zombie Christmas musical Anna and the Apocalypse, sci-fi western Prospect, and guns-blazing American satire Assassination Nation. Luca Guadagnino's heavily anticipated Suspiria will make its Wellington premiere, and classic horror fans will also revel in retro screenings of Stanley Kubrick's The Shining and John Carpenter's They Live.
Read the rest of the media release below for the full line-up. Visit www.terrorfifest.com or www.roxycinema.co.nz for session times and tickets.
---
"There's something for every fan to enjoy," says festival director James Partridge. "It's exciting that we're able to bring these films to New Zealand audiences so soon after their World Premiere screenings."
Headline films include J.J. Abrams & Bad Robot's Nazi action horror OVERLORD, and the acclaimed remake of the 1970's horror classic SUSPIRIA, starring Dakota Johnson and Tilda Swinton.
Stanley Kubrick's classic THE SHINING is the special opening night presentation, in collaboration with The Roxy and Coco at the Roxy. Fans will be immersed in Kubrick's world as The Roxy is transformed into The Overlook Hotel, with themed food, a jazz band and a bubbling blood REDRUM cocktail.
On the lighter side, the hilarious zombie horror Christmas musical ANNA AND THE APOCALYPSE will have audiences in stitches, and the B-movie-gore in PUPPET MASTER: THE LITTLEST REICH is buckets of fun.
Two exceptional sci-fi films are included in this year's line-up. SXSW Winner PROSPECT, the indie sci-fi western, is complemented by John Carpenter's classic THEY LIVE. And direct from the Toronto Film Festival's Midnight Madness comes the outrageous black comedy thriller ASSASSINATION NATION.
Sign up for Flicks updates
Rounding off the list is the UK scare-fest GHOST STORIES, starring Martin Freeman, the shape-shifter thriller LIFECHANGER, and the Korean action-thriller BELIEVER.
Last but not least, there's a very special SECRET SCREENING. And Terror-Fi is one of the first festivals in the world to have it. Don't miss out on that one!
The festival will again promote New Zealand talent through its short film programme, by presenting some of New Zealand's best genre shorts. A short film will play before every feature film screening, with the aim to develop more pathways for New Zealand talent. This year's best short receives a $10,000 grant of services, generously provided by Avalon Studios.
A festival can't exist without sponsors and partners. Terror-Fi is proud to have The Roxy, Radio Hauraki, Admit One and the College of Creative Arts, Massey University as our festival partners. We'd also like to thank sponsors Wakefield Digital, Funk Estate and Screen Wellington for their support.
Special thanks also to festival partner The Roxy for creating another delicious menu (including the REDRUM cocktail) to match the films at Coco at the Roxy – available to anyone who visits The Roxy during the festival.
Related articles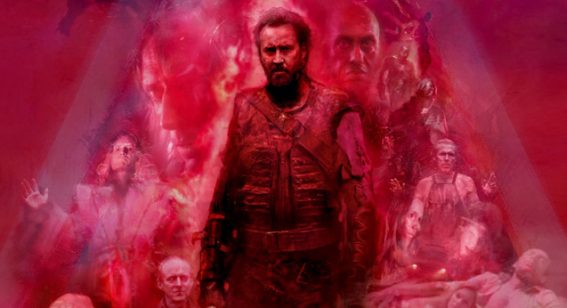 We're so happy for you right now.