Bohemian Rhapsody rocks the NZ box office again *stomp* *stomp* *clap*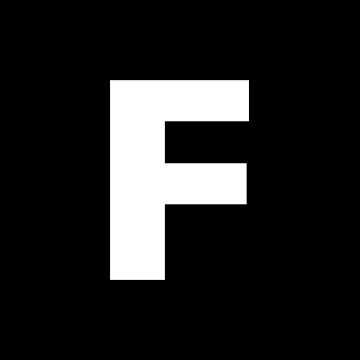 FlicksNews | 12 November 18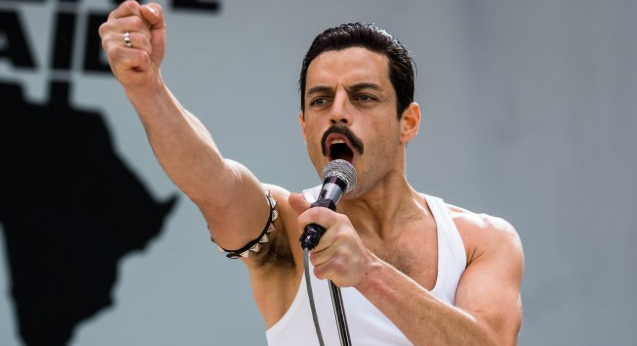 The release of JJ Abrams' new film Overlord, a new Girl with the Dragon Tattoo film, and a new feature from Sir Peter Jackson did bloody little to stop Queen biopic Bohemian Rhapsody from taking another lump of cash at the New Zealand box office this weekend. The film will easily glide over $2.5 million before the week's end while A Star is Born is likely to hit $4 million.
Thugs of Hindostan, the most expensive Bollywood production in history, also makes a respectable entry at the number 3 spot, making it the best-performing new release of the weekend.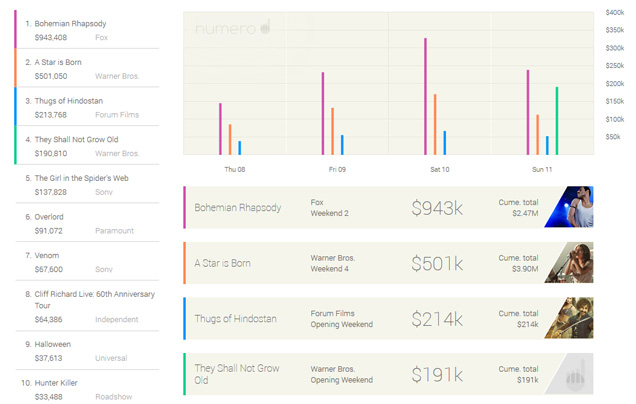 1. Bohemian Rhapsody $943,408 (Fox)
2. A Star is Born $501,050 (Warner Bros.)
3. Thugs of Hindostan $213,768 (Forum)
4. They Shall Not Grow Old $190,810 (Warner Bros.)
5. The Girl in the Spider's Web $137,828 (Sony)
6. Overlord $91,072 (Paramount)
7. Venom $67,600 (Sony)
8. Cliff Richard Live: 60th Anniversary Tour $64,386 (Independent)
9. Halloween $37,613 (Universal)
10. Hunter Killer $33,488 (Roadshow)
Source: Numero. Estimated figures as at 2:29PM, 12/11/2018
Related articles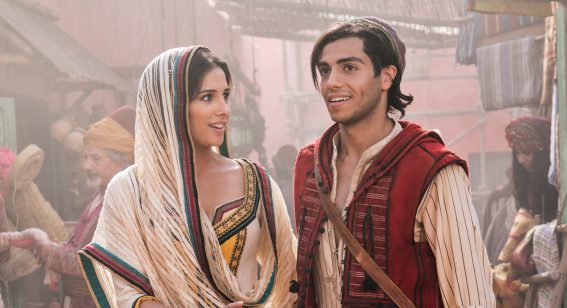 Brightburn burned too bright.