Elton John is the one true king at the NZ box office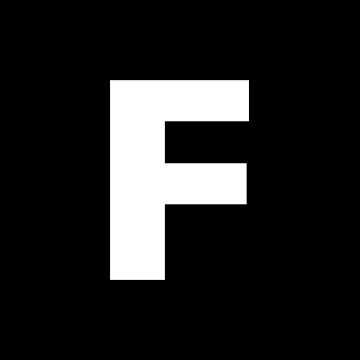 FlicksNews | 04 June 19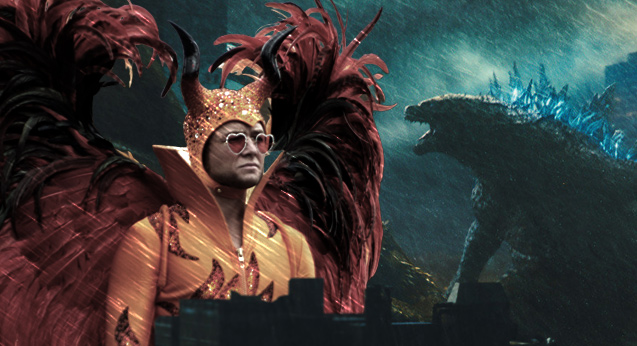 In the battle of titans, Elton John biopic Rocketman crushed Godzilla II: King of the Monsters at the New Zealand box office with a mighty $1.2 million opening weekend compared to Godzilla's slim half-million. Even Aladdin fared better than the king of monsters this weekend with a hearty $900,000 gross while John Wick 3: Parabellum earned a handsome third of a million in its third weekend.
See below for full results: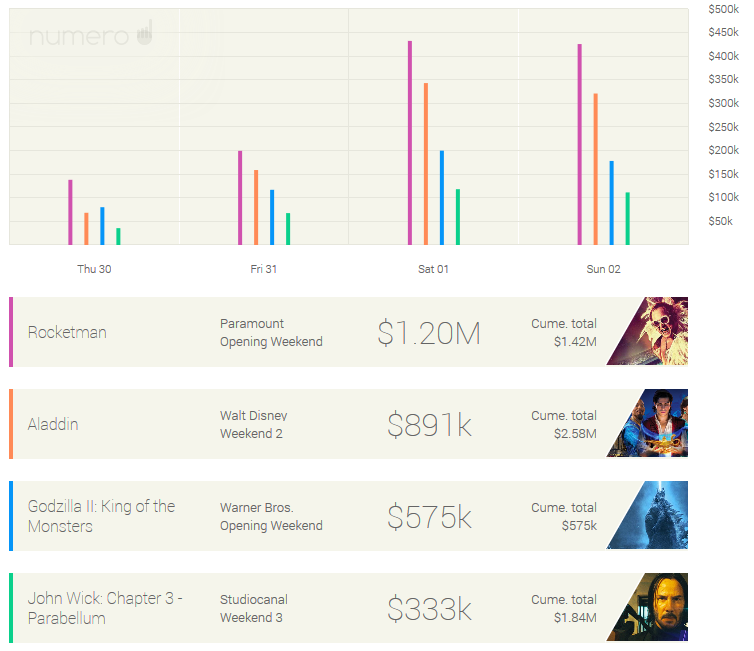 1. Rocketman $1,195,849 (Paramount)
2. Aladdin $891,108 (Walt Disney)
3. Godzilla II: King of the Monsters $574,997 (Warner Bros)
4. John Wick 3: Parabellum $332,890 (Studiocanal)
5. Pokémon Detective Pikachu $280,220 (Warner Bros)
6. Avengers: Endgame $151,654 (Walt Disney)
7. The Hustle $63,462 (Universal)
8. Top End Wedding $49,296 (Universal)
9. Brightburn $37,394 (Sony)
10. Asterix: The Secret of the Magic Potion $34,184 (Icon)
Source: Numero. Estimated figures as at 1:53pm, 3/6/19
Sign up for Flicks updates
Related articles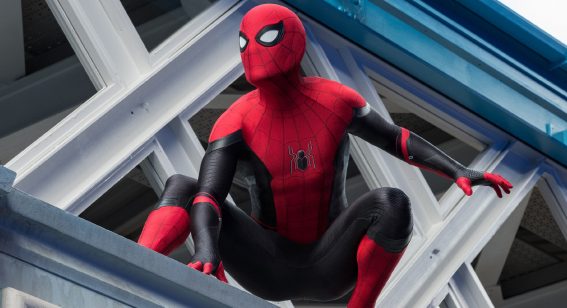 Spidey-sequel is smashing it in cinemas.