Far From Home outperforms Venom and Homecoming at the NZ box office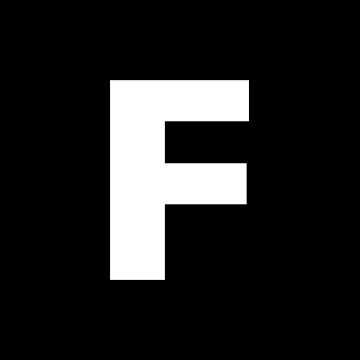 FlicksNews | 08 July 19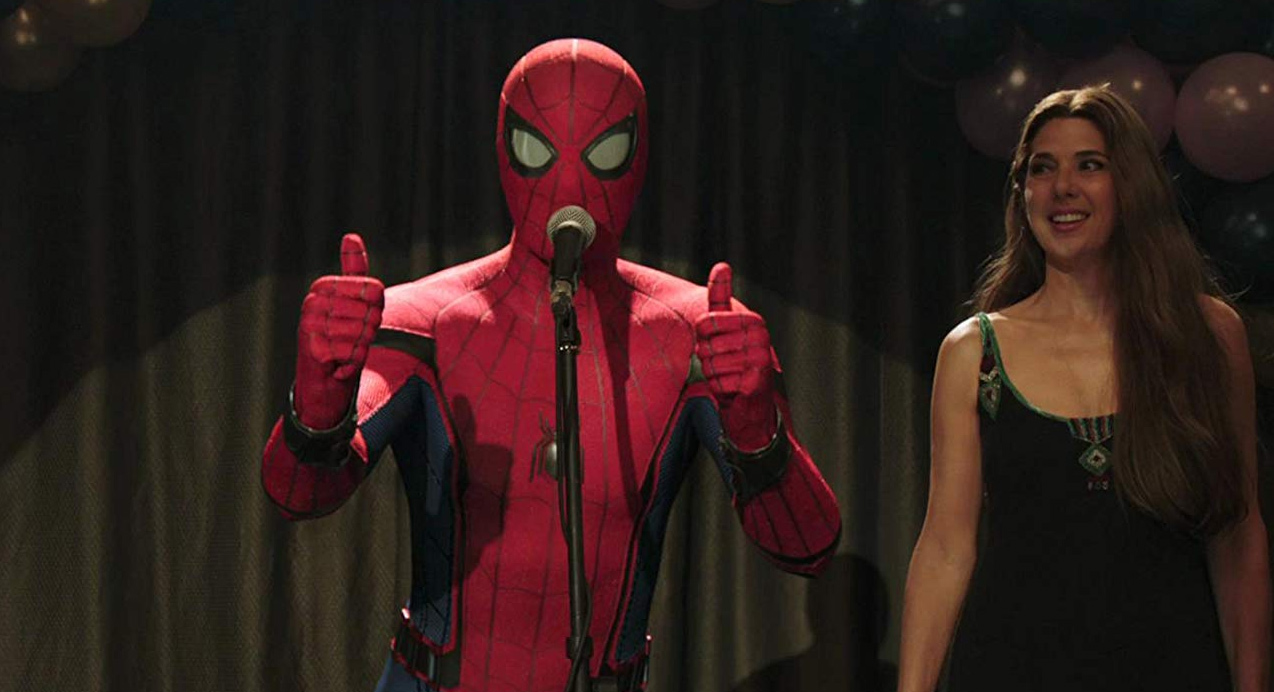 Would Kiwis hang up their MCU hats after Avengers: Endgame? A look at the opening weekend ($1.6 million) for Spider-Man: Far From Home suggests the answer's a big fat no, outperforming Homecoming's first four days (just under $1.2 million according to Box Office Mojo) as well as Venom's (just over $1.2 million according to us).
Far From Home opened in Aotearoa on the Wednesday, which brings the total gross closer to $2 million. See below for the full Top Ten.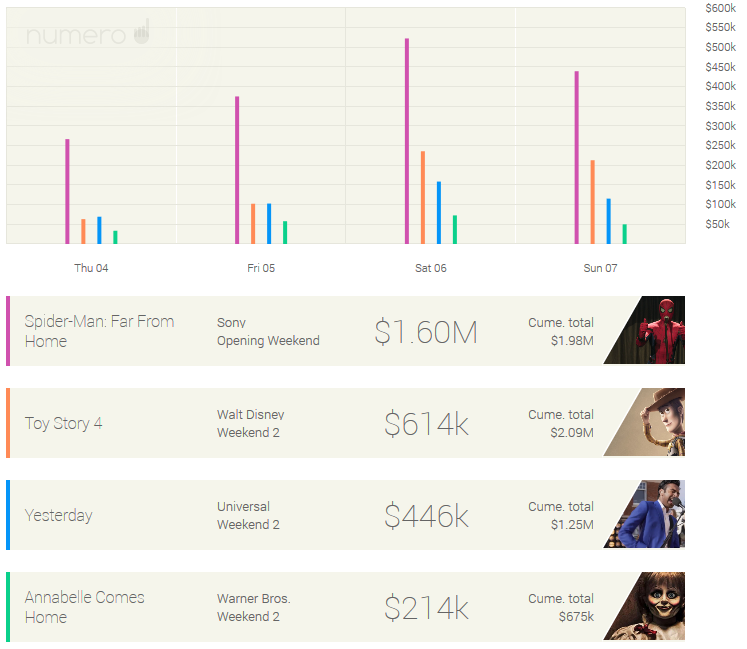 1. Spider-Man: Far From Home $1,603,626 (Sony)
2. Toy Story 4 $614,353 (Disney)
3. Yesterday $446,272 (Universal)
4. Annabelle Comes Home $214,310 (Warner Bros)
5. The Secret Life of Pets 2 $182,335 (Universal)
6. Rocketman $139,074 (Paramount)
7. Men in Black: International $69,513 (Sony)
8. Aladdin $68,756 (Walt Disney)
9. Pavarotti $60,114 (Madman)
10. Parasite $46,467 (Madman)
Source: Numero. Estimated figures as at 2:03pm, 8/07/19
Sign up for Flicks updates
Related articles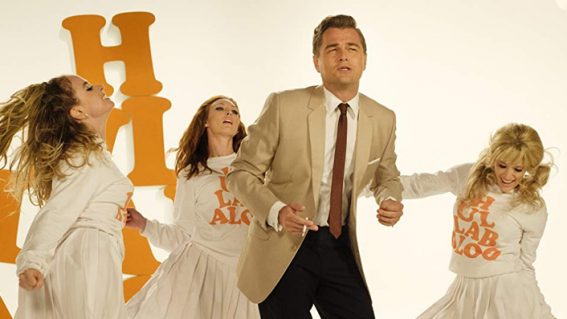 It's a golden week for the Hollywood love-letter.