Kiwis saw superpowered teenager over creepy cat this week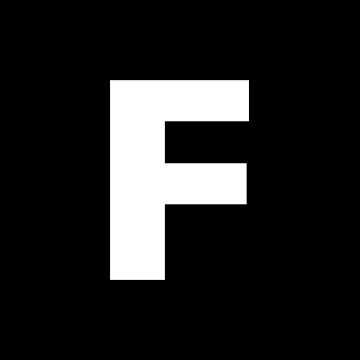 FlicksNews | 11 April 19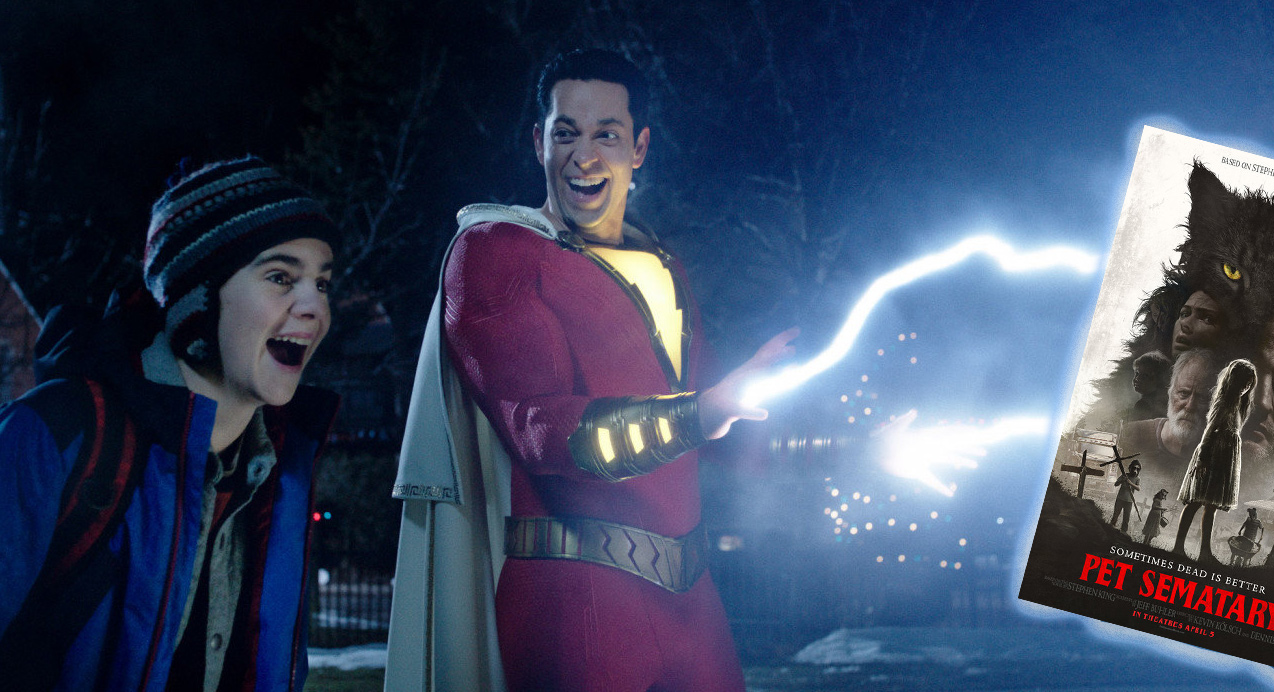 DC's Shazam! earned a sweet million at the New Zealand box office in its first week while Pet Sematary earned a fifth of that in its opening seven days (despite doing pretty well in the states). While us still proves to be the horror flavour of the month, will competing comic book film Hellboy win superhero audiences over this weekend? If they feel the same way as us, then it's un-bloody-likely.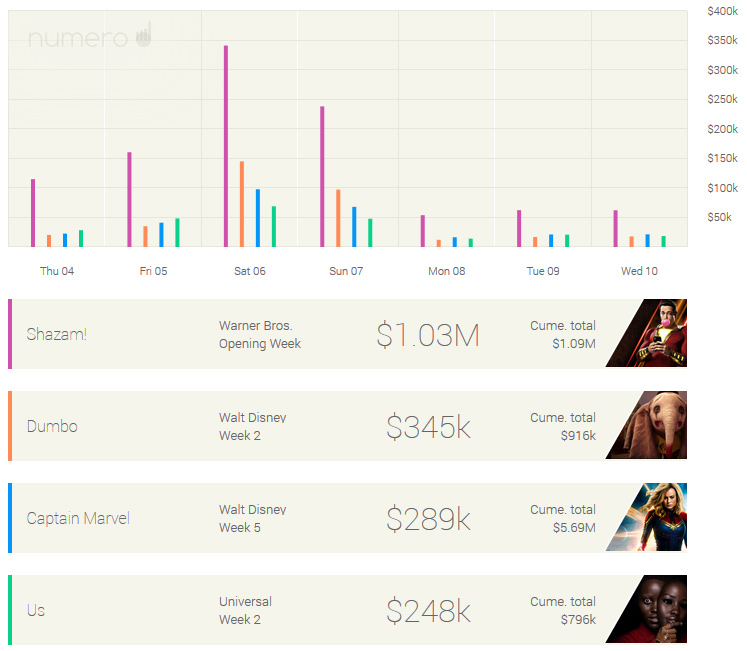 1. Shazam! $1,034,017 (Warner Bros.)
2. Dumbo $345,269 (Walt Disney)
3. Captain Marvel $288,939 (Walt Disney)
4. Us $247,527 (Universal)
5. Five Feet Apart $223,861 (Roadshow)
6. Pet Sematary $198,342 (Paramount)
7. Daffodils $195,951 (Transmission)
8. Fighting with My Family $63,634 (Universal)
9. Woman at War $60,773 (Limelight Distribution)
10. Green Book $55,300 (eOne)
Source: Numero. Estimated figures as at 2:46pm, 11/04/19
Related articles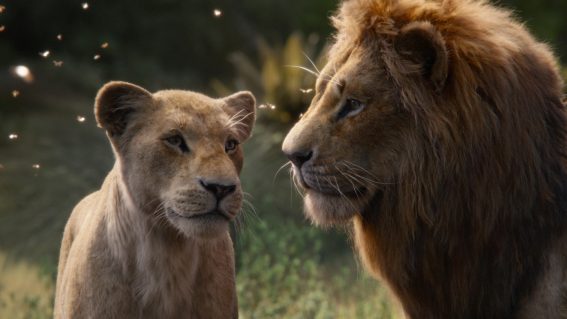 A sign of things to come.