Liam Neeson's left in the cold at the NZ box office this weekend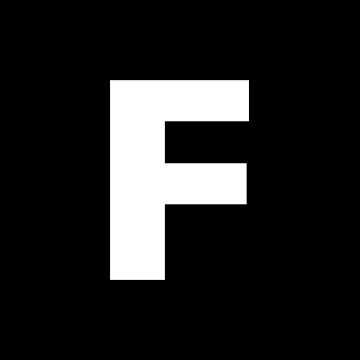 FlicksNews | 11 February 19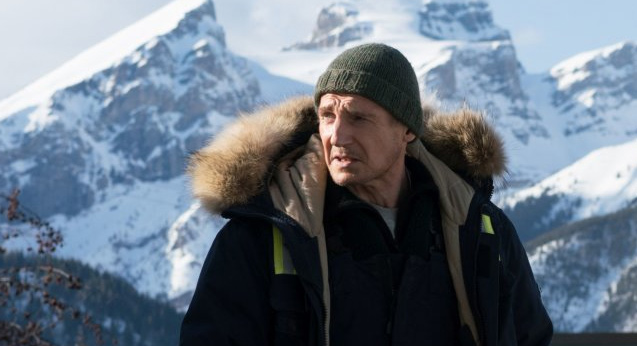 Liam Neeson's latest Cold Pursuit couldn't topple Oscar nominee Green Book for the #1 spot at the New Zealand box office this weekend. Could it have to do with bad PR? Who knows?
On a happier note, blockbuster Chinese sci-fi The Wandering Earth finds its way into the top three. It's getting a heap of praise, too, so if you haven't checked it out yet, it's worth considering.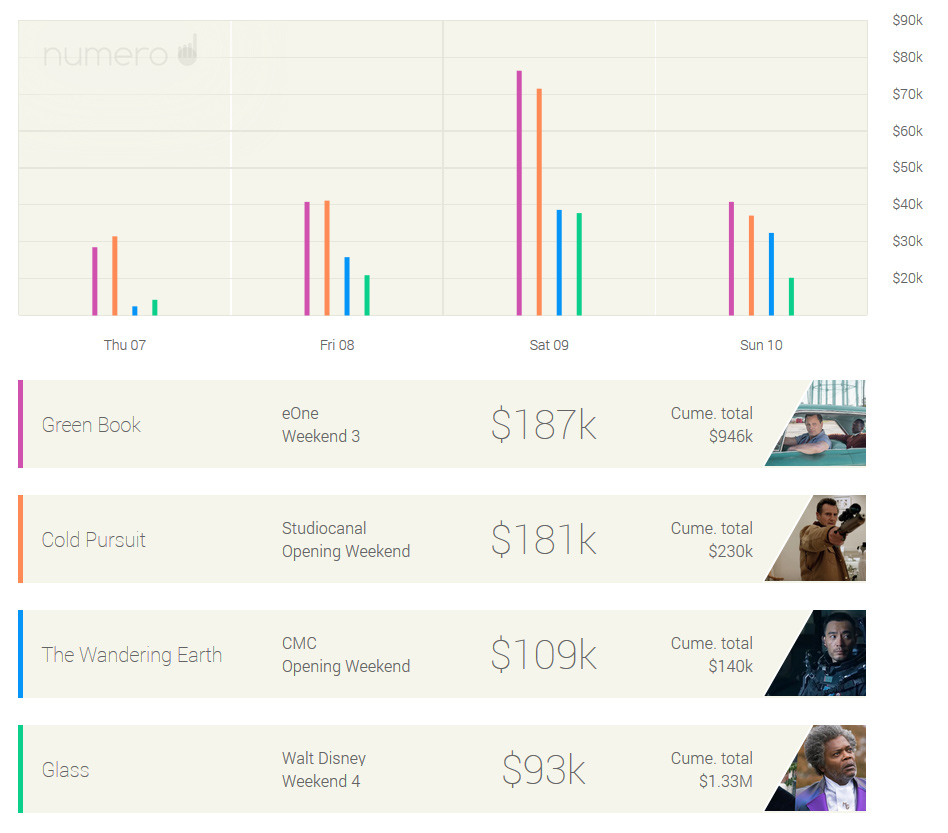 1. Green Book $186,535 (eOne)
2. Cold Pursuit $181,222 (Studiocanal)
3. The Wandering Earth $109,316 (CMC)
4. Glass $93,176 (Walt Disney)
5. Aquaman $83,914 (Warner Bros.)
6. On the Basis of Sex $82,355 (eOne)
7. How to Train Your Dragon: The Hidden World $69,080 (Universal)
8. Mary Queen of Scots $52,691 (Universal)
9. Bohemian Rhapsody $50,059 (Fox)
10. The Mule $49,014 (Warner Bros.)
Source: Numero. Estimated figures as at 1:32PM, 11/02/19
Related articles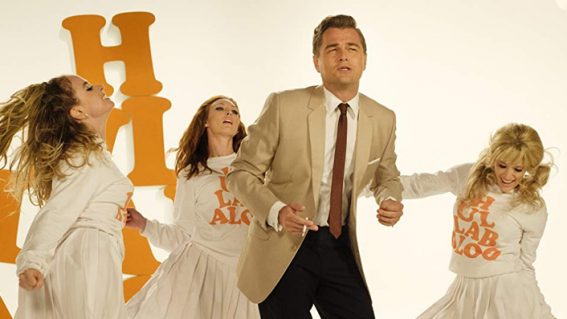 It's a golden week for the Hollywood love-letter.