Rocketman nabs highest grossing opening week for a musical biopic in NZ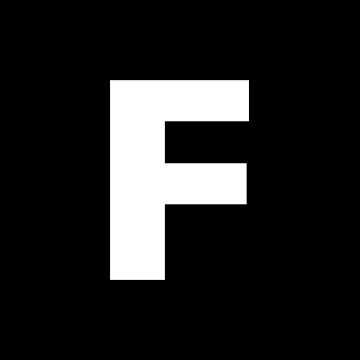 FlicksNews | 06 June 19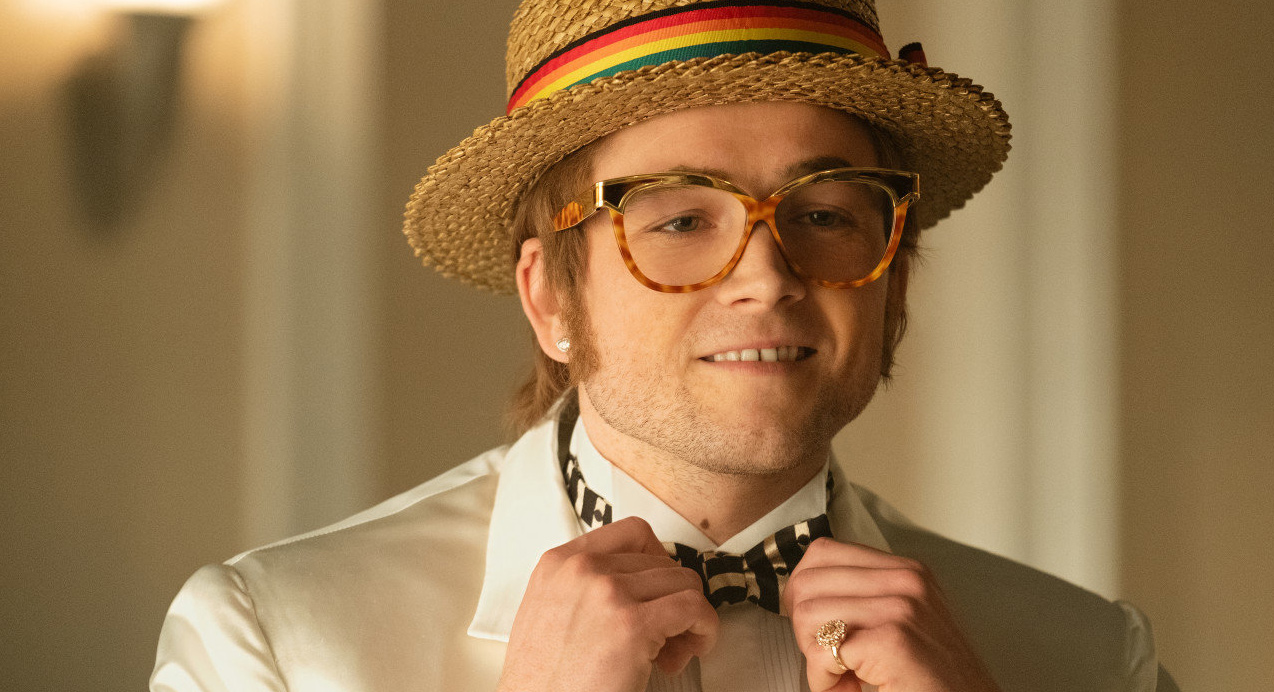 Rocketman has passed Oscar winner Bohemian Rhapsody to score the highest grossing opening week for a musical biopic in New Zealand box office history. Earning a handsome $1.68 million in its opening seven days, Elton John's flick beat Queen's by a clear $200,000.
In other news, Aladdin did a respectable second week while Godzilla II: King of the Monsters slumped. See below for full results: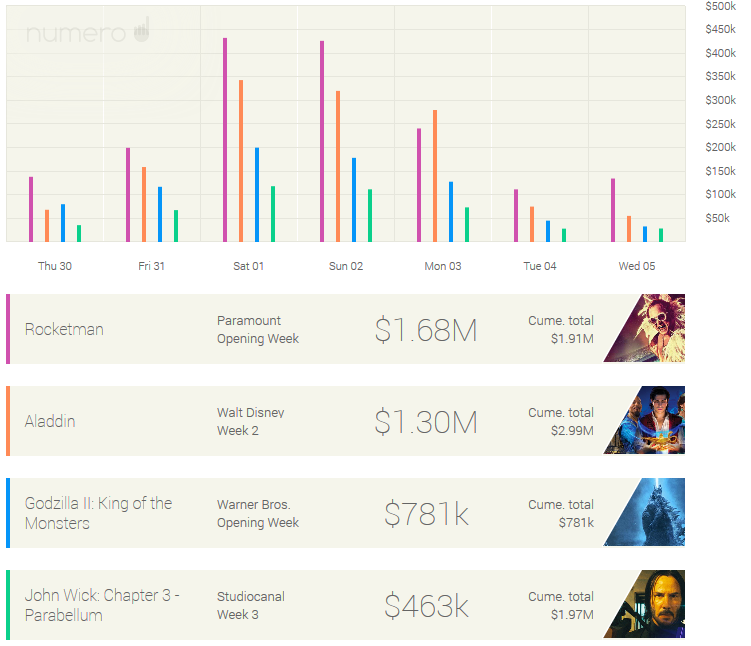 1. Rocketman $1,682,844 (Paramount)
2. Aladdin $1,300,338 (Walt Disney)
3. Godzilla II: King of the Monsters $781,169 (Warner Bros)
4. John Wick 3: Parabellum $463,326 (Studiocanal)
5. Pokémon Detective Pikachu $398,607 (Warner Bros)
6. Avengers: Endgame $214,312 (Walt Disney)
7. The Hustle $91,974 (Universal)
8. Top End Wedding $74,468 (Universal)
9. Brightburn $52,959 (Sony)
10. Asterix: The Secret of the Magic Potion $50,891 (Icon)
Source: Numero. Estimated figures as at 2:13pm, 6/6/19
Sign up for Flicks updates
Related articles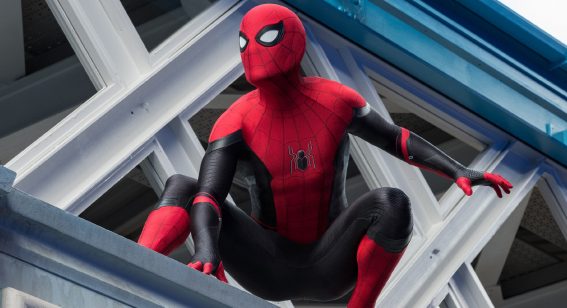 Spidey-sequel is smashing it in cinemas.