Shazam! flexes box office muscle over the weekend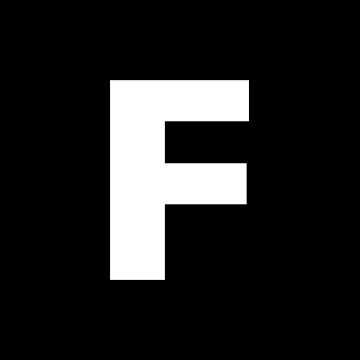 FlicksNews | 15 April 19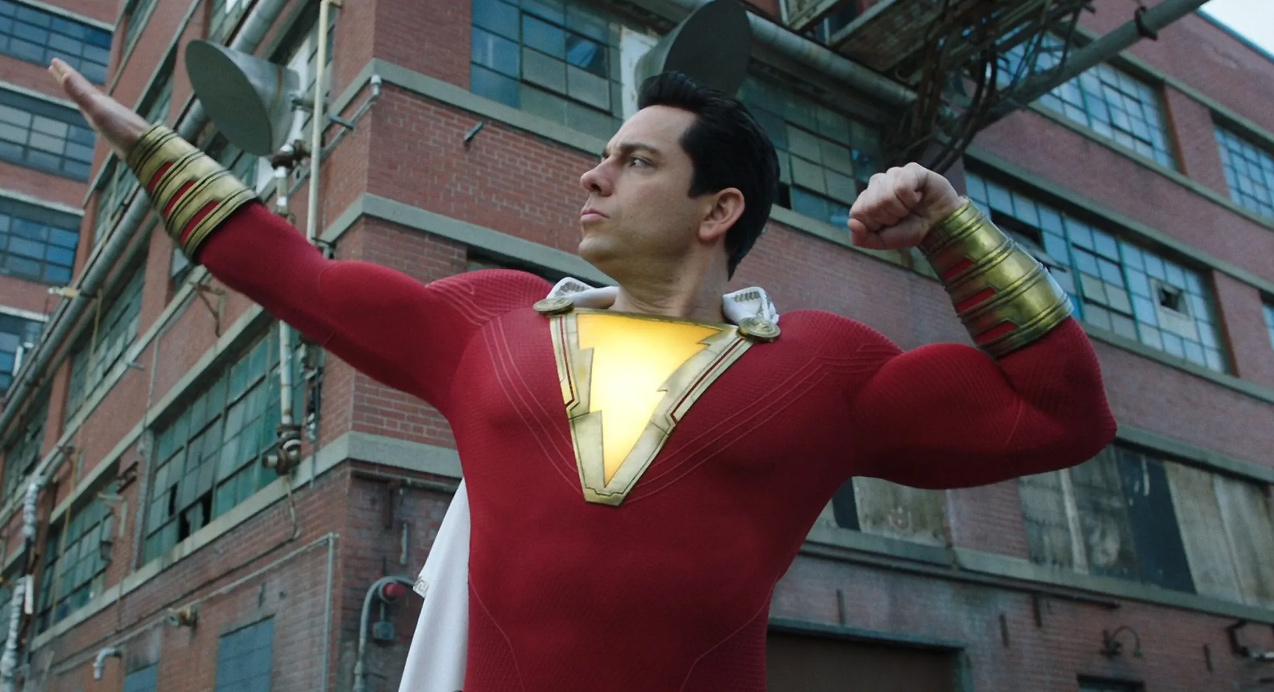 Heading off a couple of new entrants—one of them sporting a similarly-fetching shade of red—DC's Shazam! sat comfortably atop weekend box office takings. The school holidays beckon, but so does Avengers: Endgame, so it'll be interesting to find out what legs it has left. Could Shazam! be another Captain Marvel, still making good money in week 6, and closing in on $6 million? We shall see.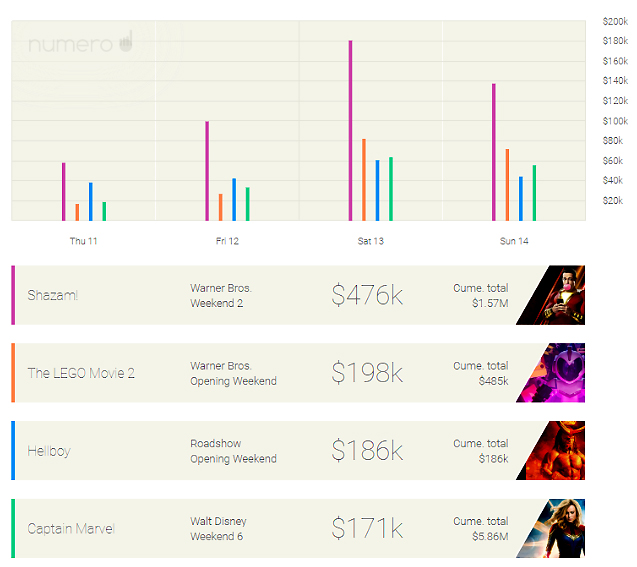 1. Shazam! $475,946 (Warner Bros.)
2. The LEGO Movie 2 $197,806 (Warner Bros.)
3. Hellboy $185,512 (Roadshow)
4. Captain Marvel $171,294 (Walt Disney)
5. Dumbo $141,879 (Walt Disney)
6. Five Feet Apart $117,542 (Roadshow)
7. Us $99,472 (Universal)
8. Daffodils $83,554 (Transmission)
9. Wonder Park $77,994 (Paramount)
10. Pet Sematary $76,820 (Paramount)
Source: Numero. Estimated figures as at 1:31 pm, 15/4/19
Related articles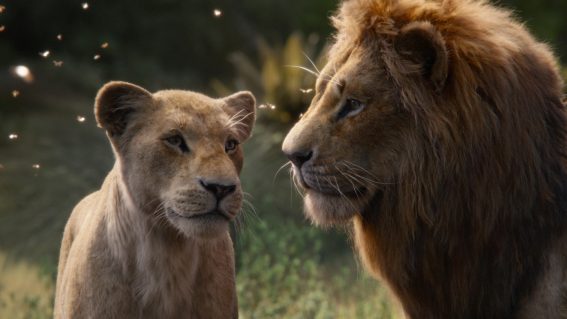 A sign of things to come.