Spider-Man makes another million at the NZ box office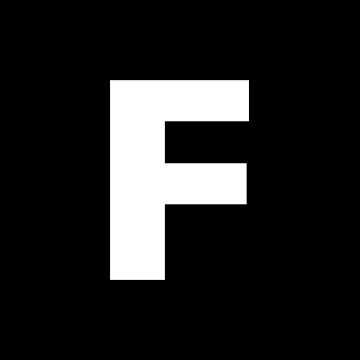 FlicksNews | 15 July 19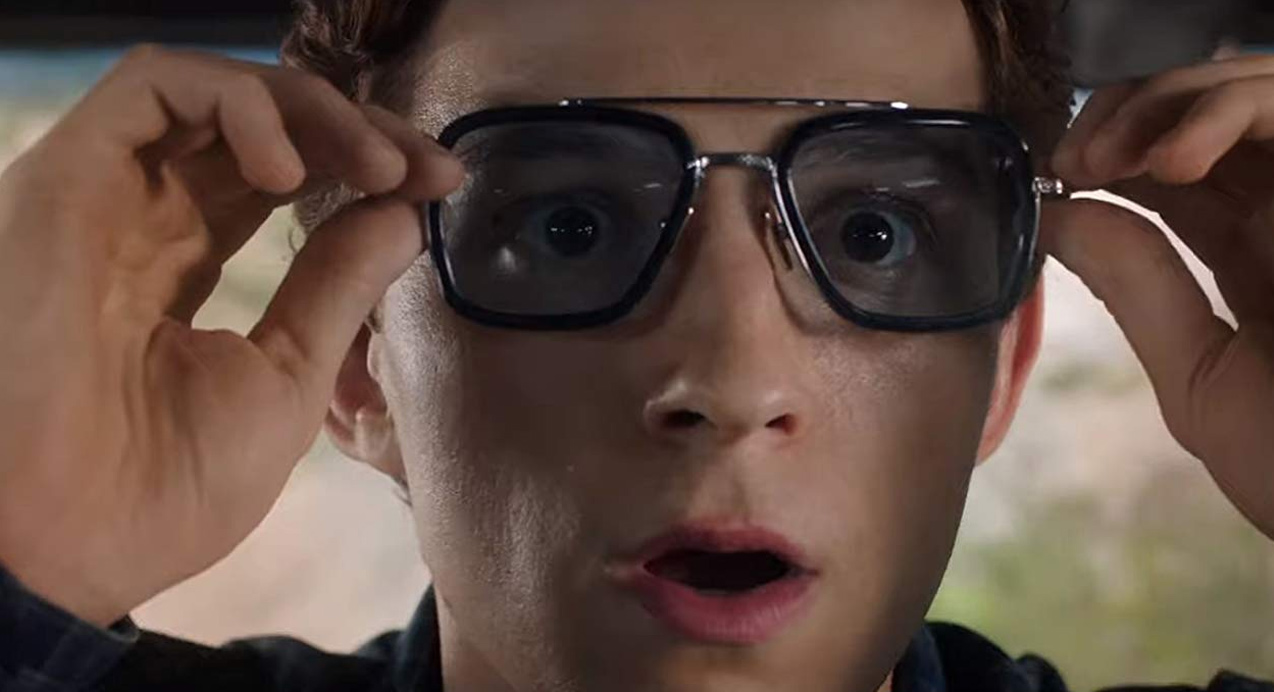 With no blockbuster competition over the weekend, Spider-Man: Far From Home stayed at the top of the New Zealand box office. Grossing $1.18 million in its second week, it did about as well as Spider-Man: Homecoming did in its first week.
As for new releases, buddy-cop comedy Stuber squeaked in at tenth while crowd-pleasing horror Crawl did exactly that up the Top Ten ladder for eighth place.
See below for the full results.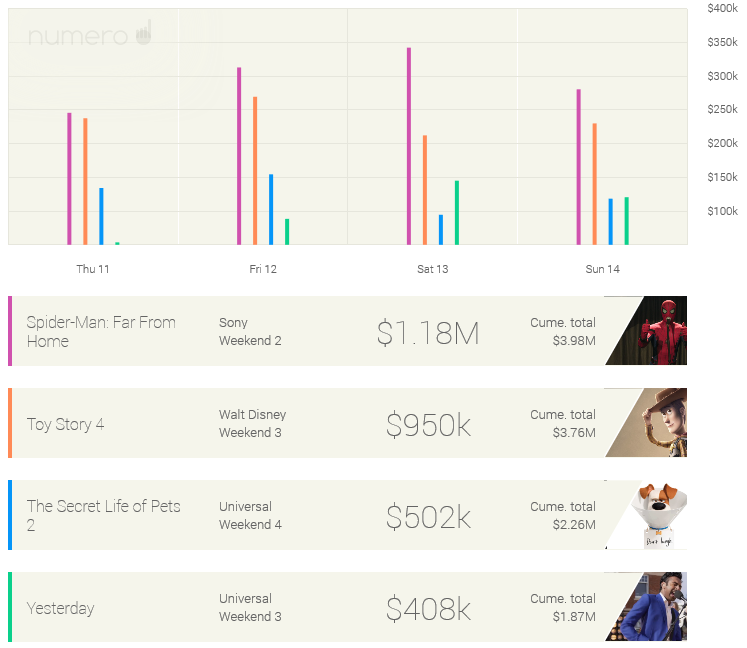 1. Spider-Man: Far From Home $1,181,763 (Sony)
2. Toy Story 4 $949,577 (Disney)
3. The Secret Life of Pets 2 $501,712 (Universal)
4. Yesterday $407,776 (Universal)
5. Annabelle Comes Home $148,358 (Warner Bros)
6. Rocketman $115,000 (Paramount)
7. Aladdin $112,304 (Walt Disney)
8. Crawl $105,026 (Paramount)
9. Camino Skies $79,224 (Limelight)
10. Stuber $78,489 (20th Century Fox)
Source: Numero. Estimated figures as at 2:25pm, 15/07/19
Sign up for Flicks updates
Related articles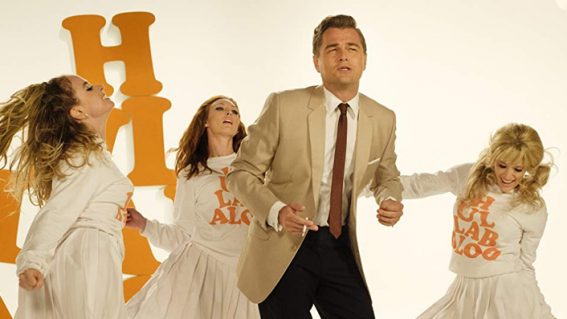 It's a golden week for the Hollywood love-letter.