Superman: The Movie 4K remastered plays in NZ cinemas for one night only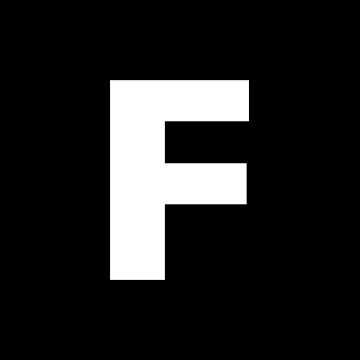 FlicksNews | 15 May 19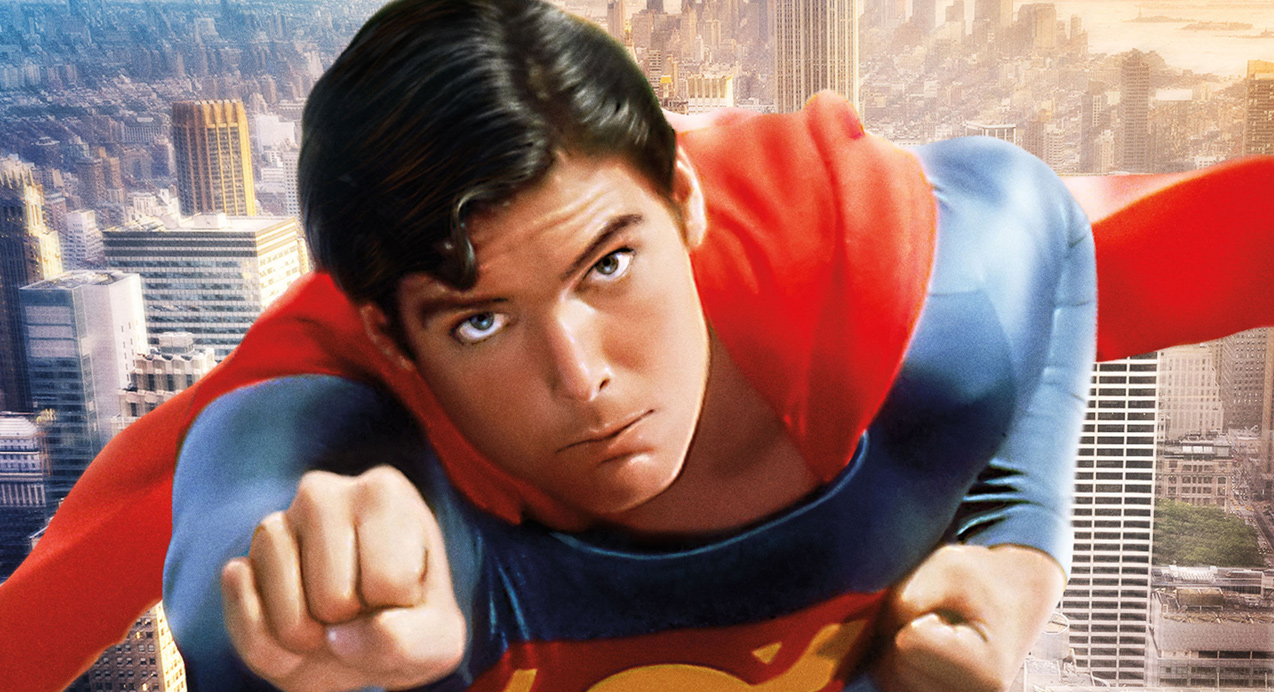 Long before the Marvel Cinematic Universe engulfed the world, there was Richard Donner's Superman. The original superhero movie that made audiences believe a man could fly returns to select New Zealand cinemas—remastered in 4K.
Tickets are now on sale for this one-night-only screening on Friday, 14th June. Regions include Auckland, Tauranga, New Plymouth, Palmerston North, and Wellington. Find times and tickets via the link below.
Related articles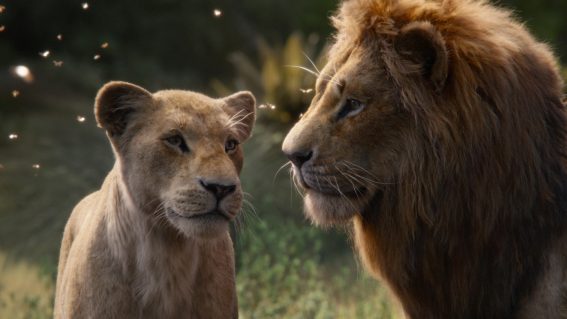 A sign of things to come.