Toy Story 4 leads weekly box office… but our Spidey-sense is tingling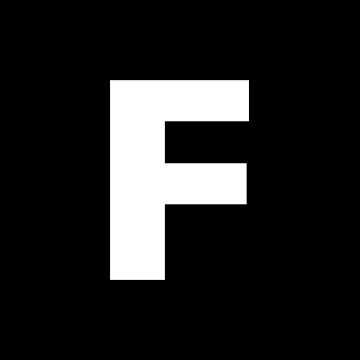 FlicksNews | 04 July 19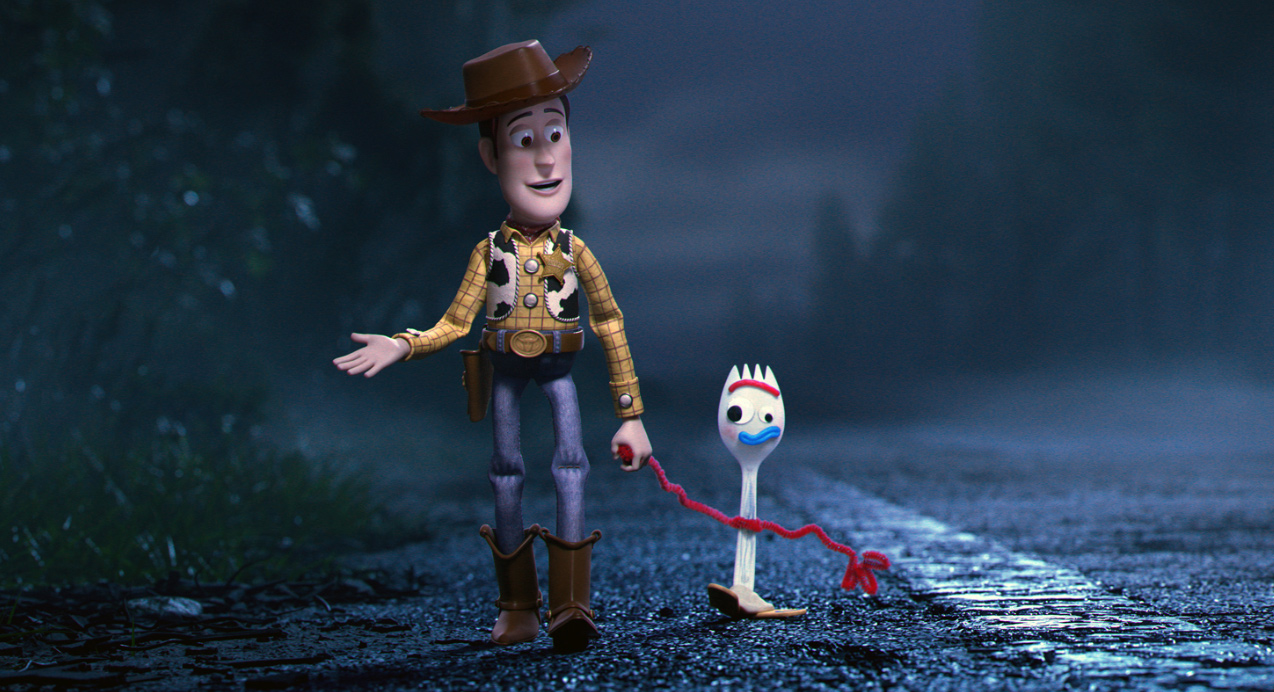 Toys, nostalgia, dolls rule – for now.
Disney's fourth instalment in the Toy Story series took top honours at the box office this week, ahead of another slice of nostalgia and (killer) dolls. But the writing's on the web with Spider-Man: Far From Home coming in at fourth place after just one day of ticket sales. Expect a big weekend for everyone's friendly neighbourhood Spider-Man…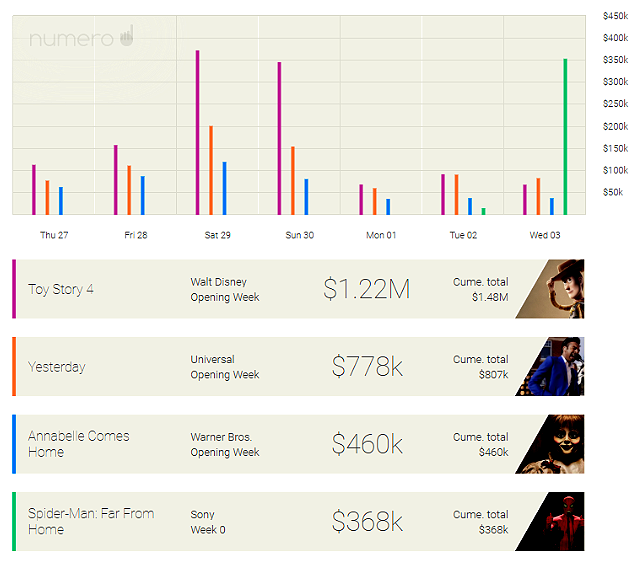 1. Toy Story 4 $1,215,974 (Disney)
2. Yesterday $777,573 (Universal)
3. Annabelle Comes Home $460,388 (Warner Bros)
4. Spider-Man: Far From Home $368,053 (Sony)
5.  Rocketman $267,948 (Paramount)
6. The Secret Life of Pets 2 $264,349 (Universal)
7. Men in Black: International $198,810 (Sony)
8. Aladdin $149,015 (Walt Disney)
9. Pavarotti $98,389 (Madman)
10. Parasite $79,458 (Madman)
Source: Numero. Estimated figures as at 4:25pm, 4/07/19
Sign up for Flicks updates
Related articles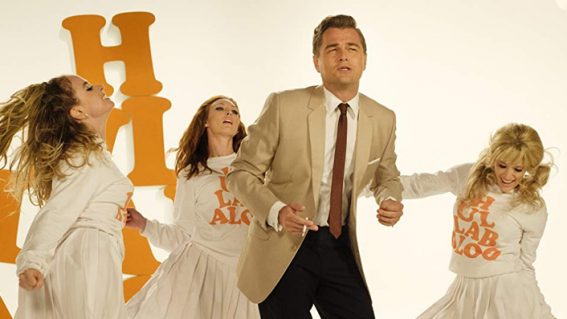 It's a golden week for the Hollywood love-letter.