Viggo Mortensen and Mahershala Ali were kings of the NZ box office this week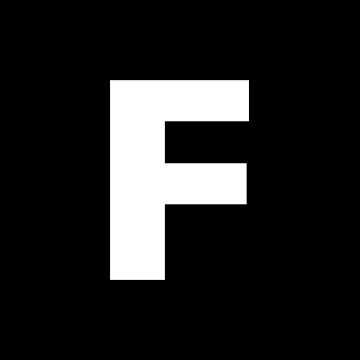 FlicksNews | 07 February 19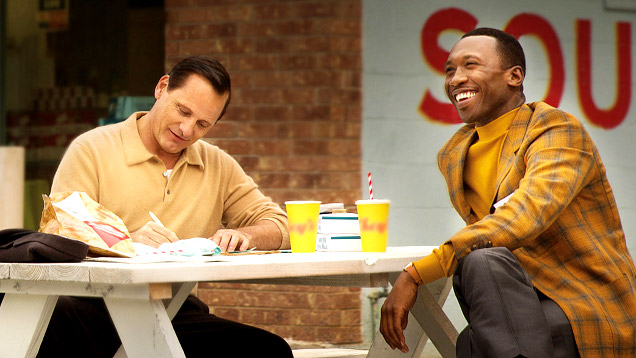 Hot Oscar contender Green Book secured the top spot in an all-round low-performing week in New Zealand. Seems the combo of Waitangi Day and a blistering heat wave saw Kiwis head to the beach instead of an air conditioned cinema.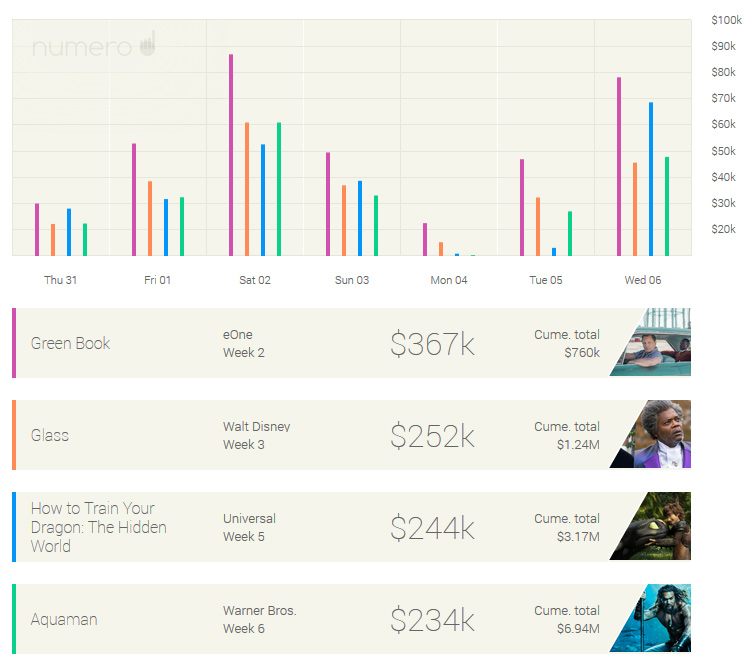 1. Green Book $366,844 (eOne)
2. Glass $251,738 (Walt Disney)
3. How to Train Your Dragon: The Hidden World $243,601 (Universal)
4. Aquaman $233,881 (Warner Bros.)
5. Bohemian Rhapsody $173,336 (Fox)
6. Mary Queen of Scots $165,426 (Universal)
7. The Mule $156,667 (Warner Bros.)
8. Spider-Man: Into the Spider-Verse $130,512 (Sony)
9. Mary Poppins Returns $127,418 (Walt Disney)
10. Ralph Breaks the Internet $107,050 (Walt Disney)
Source: Numero. Estimated figures as at 2:43PM, 7/02/19
Related articles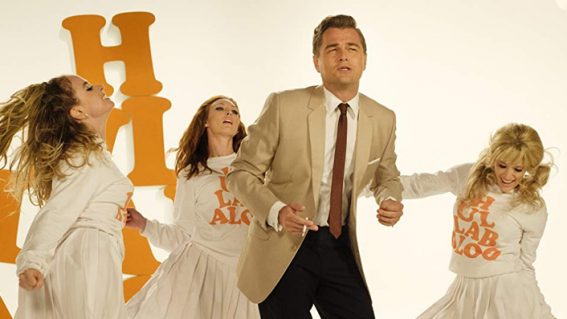 It's a golden week for the Hollywood love-letter.