Watch Warwick Thornton talk about his film Sweet Country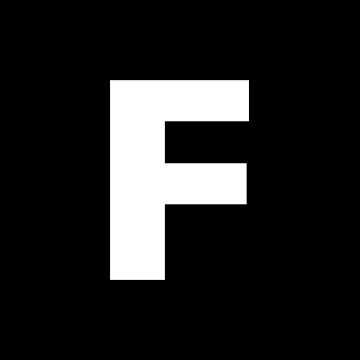 Steve NewallNews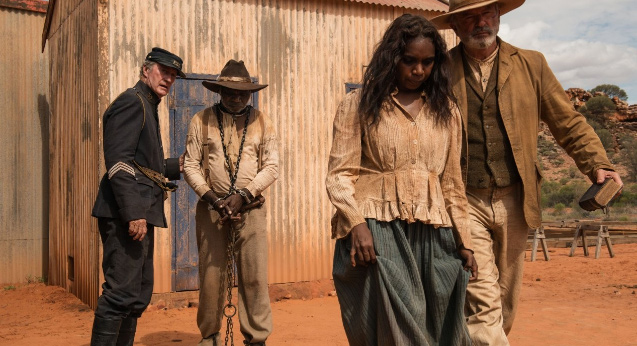 In cinemas now, Warwick Thornton's Sweet Country is a Western by genre, but one set in the Australian Outback of 1929. Centred on the pursuit of an Aboriginal farmer who shot an aggressive war veteran in self-defense, the film's setting allows Thornton to indulge and defy genre conventions as he draws upon the same filmmaking chops and curiousity seen in Samson and Delilah and We Don't Need a Map.
Flicks Editor Steve Newall was stoked to sit down with Thornton for an extensive chat about the film, broken into two parts for viewing convenience and covering the below topics – everything from expected questions about Westerns to a moderately successful attempt to connect Australia's recent ball-tampering scandal to the "national identity" seen being forged in this film.
Warwick Thornton chats about the conventions of the Western genre; why the film's 1929 Aussie setting works so well; the post-WW1 land grab of colonisation; the beauty of films being open to interpretation; the pairing of Sam Neill and Bryan Brown; and plenty more.
Continuing to chat about his latest film, Warwick Thornton allows Flicks to draw a long bow between his Australian Outback western and cricket's ball-tampering scandal; the concept of director as "all-knowing moron"; filming on familiar terrain; improvising on-set; comparing Ned Kelly to indigenous freedom fighters; and plenty more.