Review: '45 Years' is an Ever-So-British Response to the Likes of 'Amour'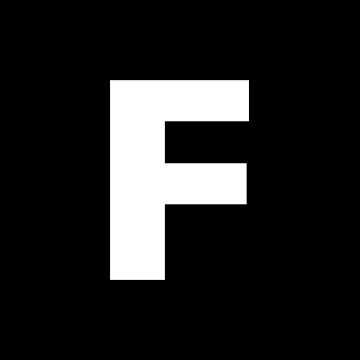 Matt GlasbyReviews | 15 March 16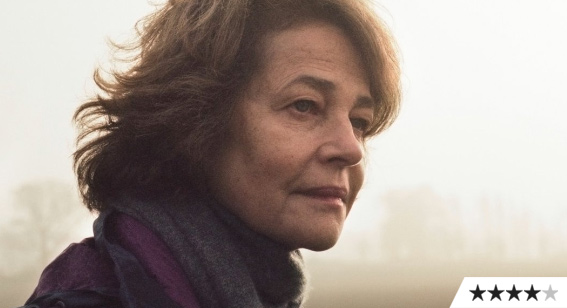 The mechanics of a happy marriage are subtly put to the scalpel in writer/director Andrew Haigh's measured drama, an ever-so-British response to the likes of Amour. Based on David Constantine's short story In Another Country, it finds Kate (Charlotte Rampling) and Geoff (Tom Courtenay) living out a contented retirement in the countryside and preparing to celebrate their 45th wedding anniversary.
But then Geoff receives a destabilising blast from the past. The body of Katya – the lover he saw fall to her death in Switzerland as a younger man – has finally been freed from a melting glacier. "I can hardly be cross about something that happened before we even existed…" reasons Kate, but, subtly, their foundations shifts, and seismic secrets begin to surface like poor Katya's corpse.
Kate tries not to pick the scab, but can't help it. The events in question are so far in the past that they happened to different people – they're water, quite literally, under the bridge. But the way her feelings of fondness and betrayal swell and overlap is quietly heartbreaking.
Both leads are magnificent in beautifully written roles, barely raising their voices even as they fall apart. And their dilemma brings to mind that of Brief Encounter's eternally torn Laura Jesson: "Even if I waited until we were old, old people and told you then, you'd be bound to look back over the years and be hurt. And my dear, I don't want you to be hurt."
Available on VOD, DVD and/or Blu-ray: Amour, Brief Encounter
Related articles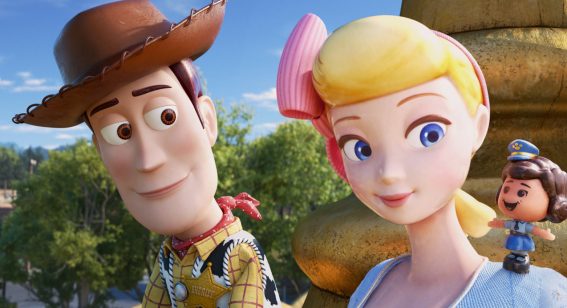 Rest easy. They nailed it.