What did our preview audiences make of alligator survival horror Crawl?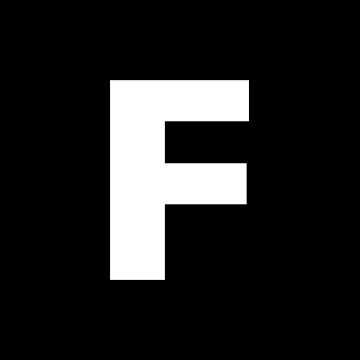 Steve NewallReviews | 12 July 19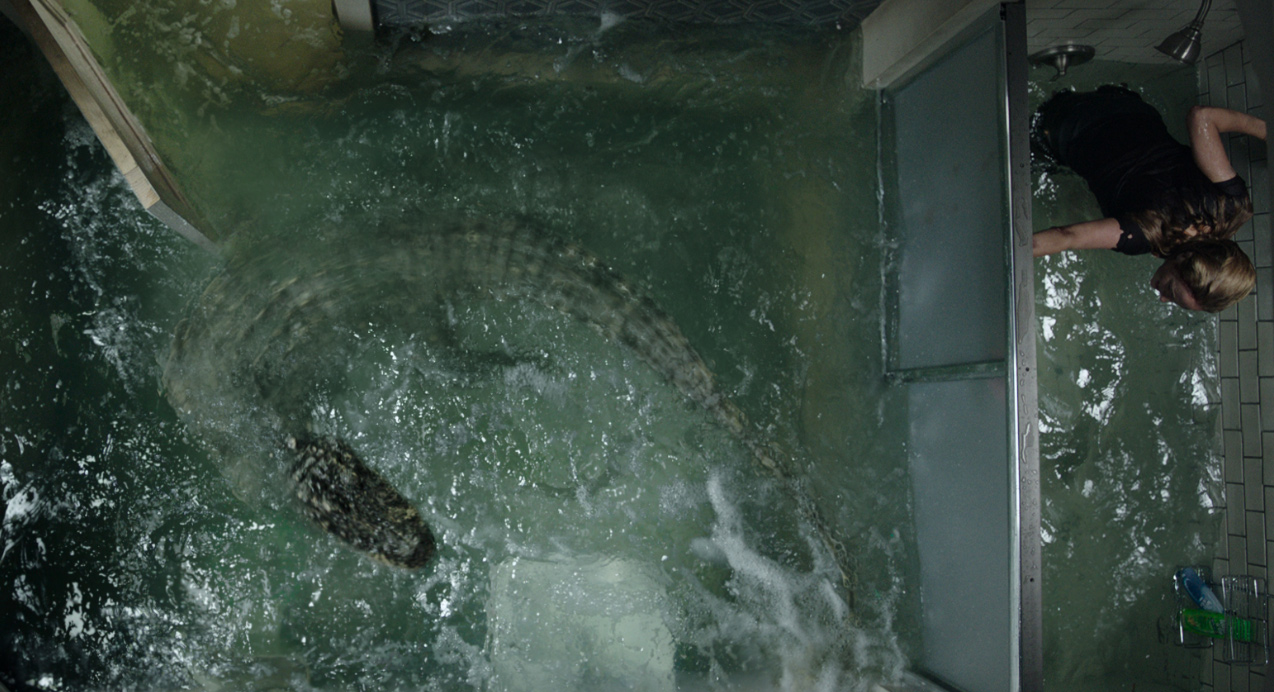 In cinemas this week, survival horror Crawl pits humans against alligators.
As Aaron Yap noted in his four-star review, director Alexandre Aja (Piranha 3D, Haute Tension) "stages the setpieces with economically vicious glee, juggling claustrophobic disaster-movie suspense and merciless bouts of bloodthirsty reptilian chomping into a beer-guzzling blast of survival horror".
We hosted preview screenings too—so what did our audiences think of Crawl?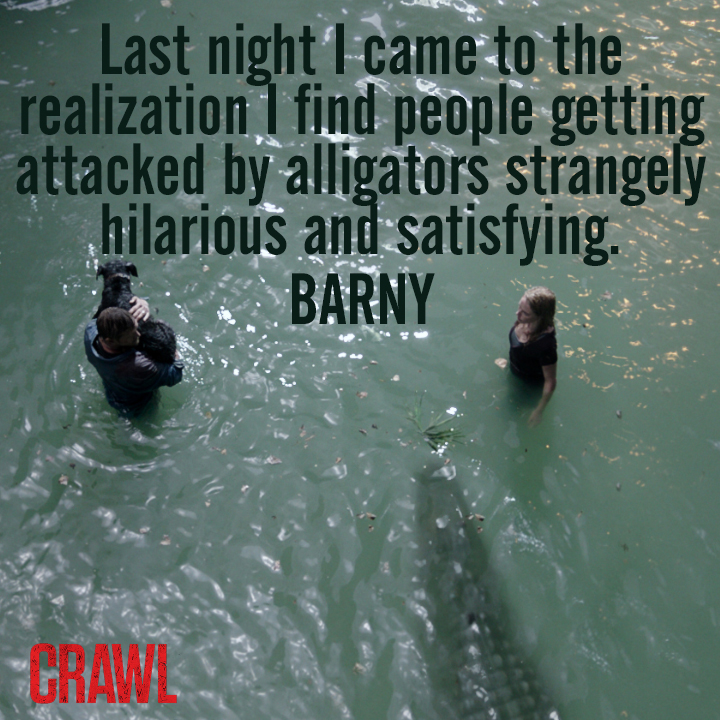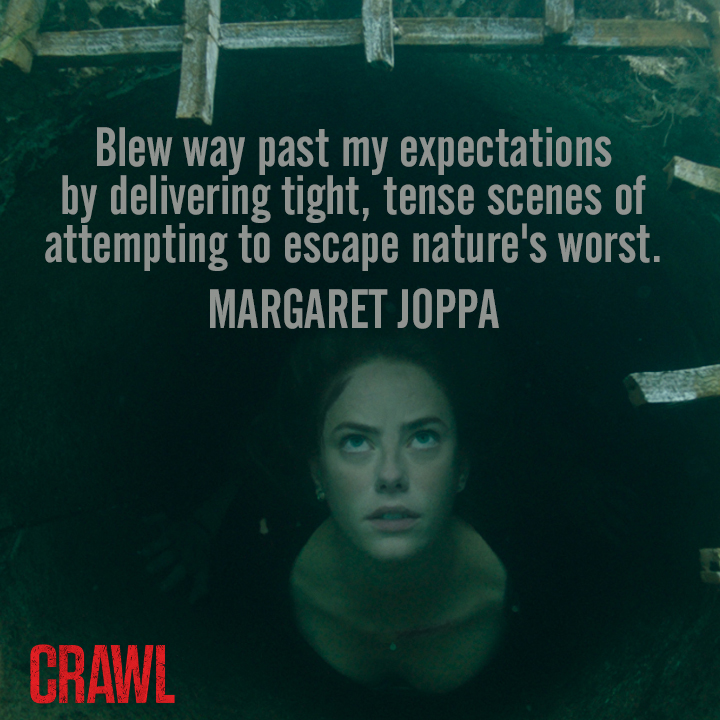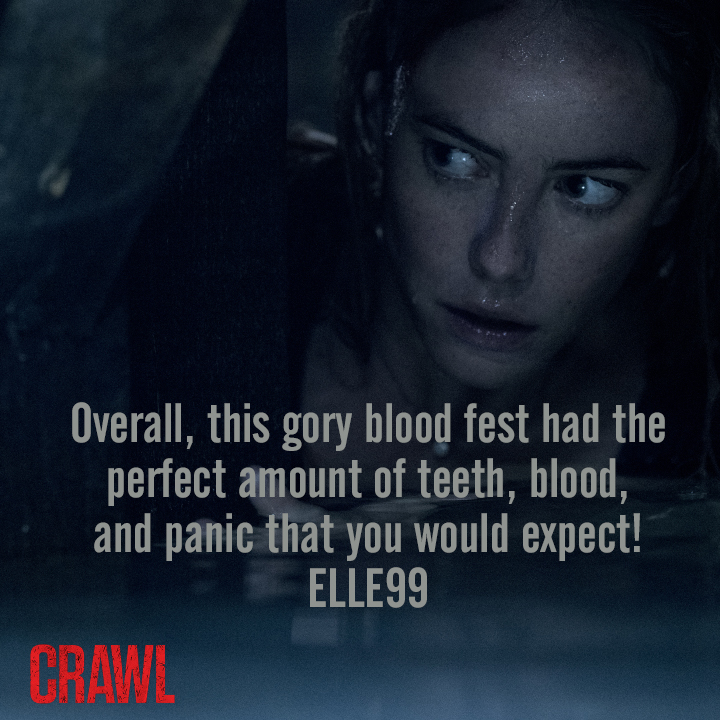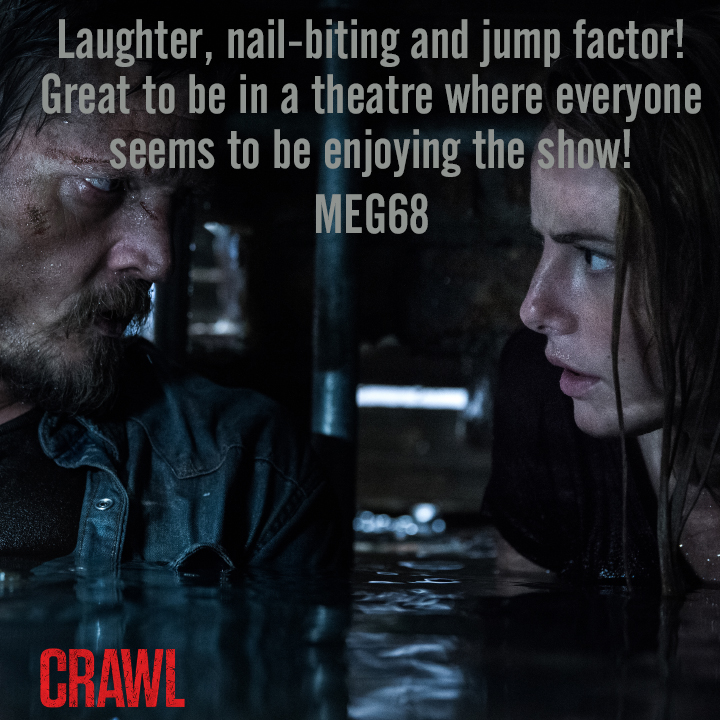 Sign up for Flicks updates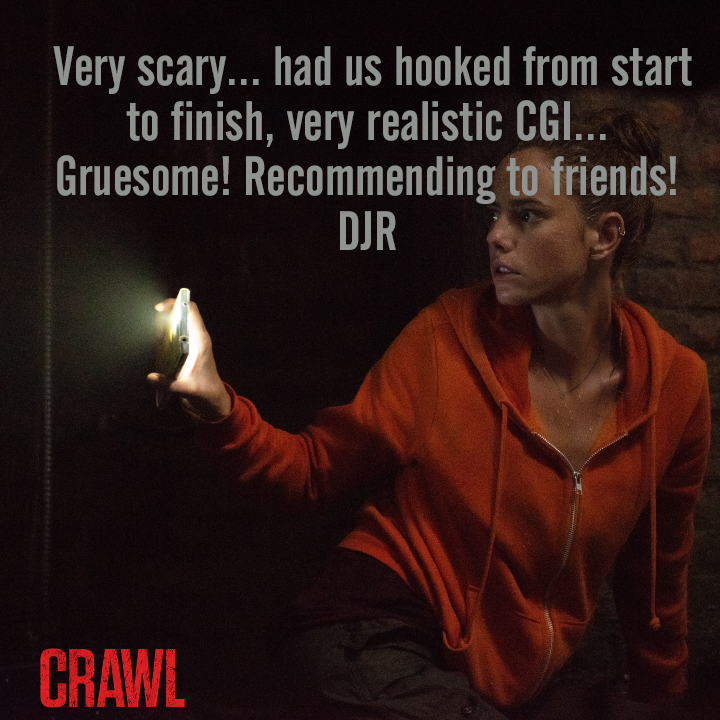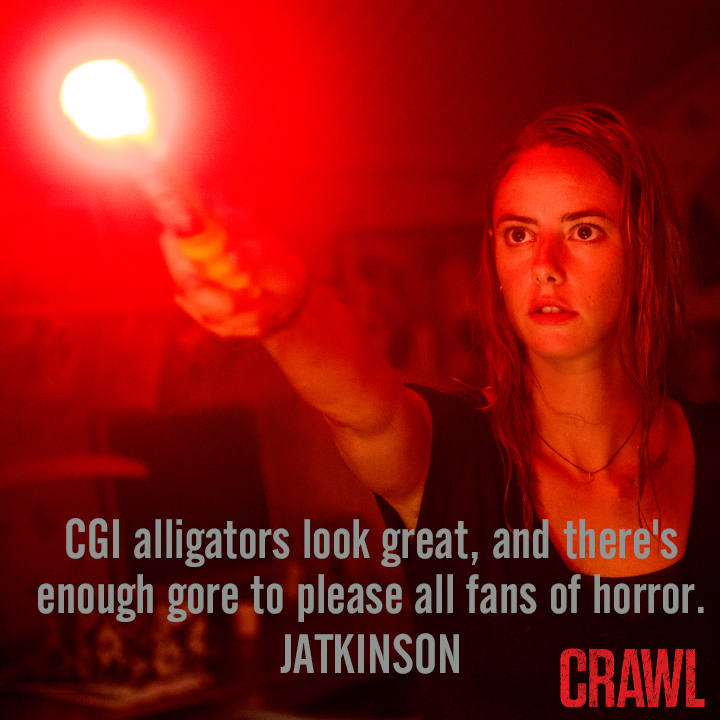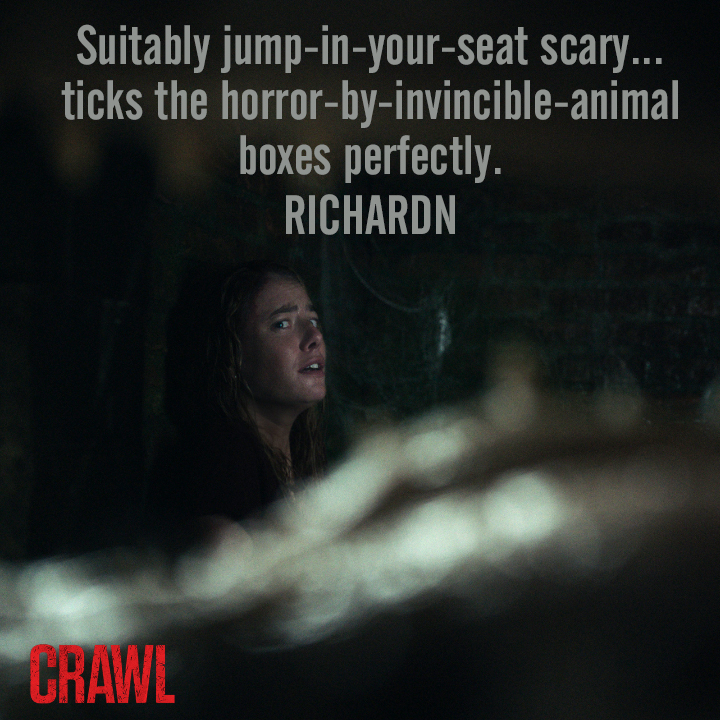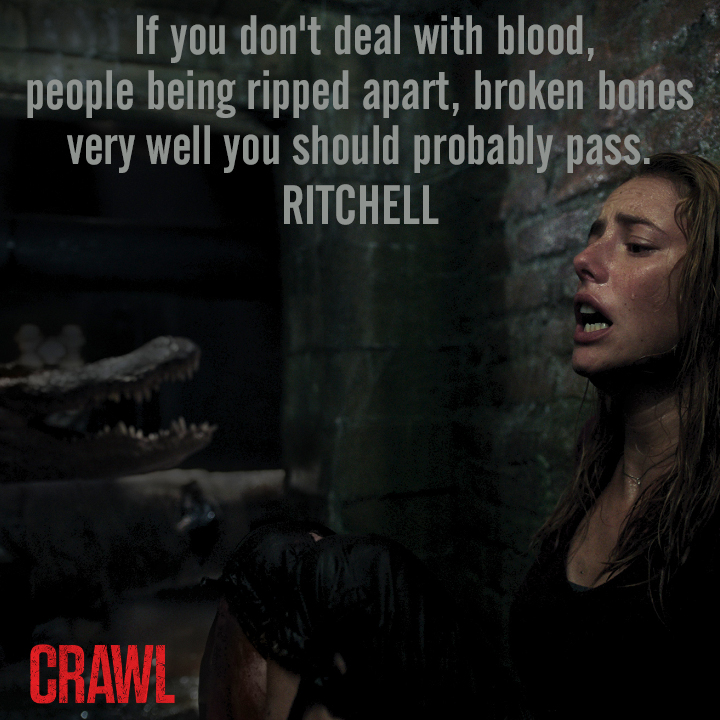 Related articles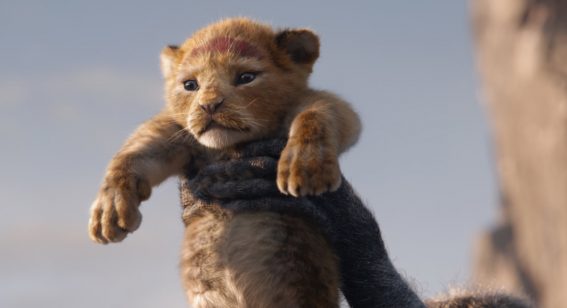 Fortunately, no one dresses in drag and does the hula.